Healthy hangouts in Jakarta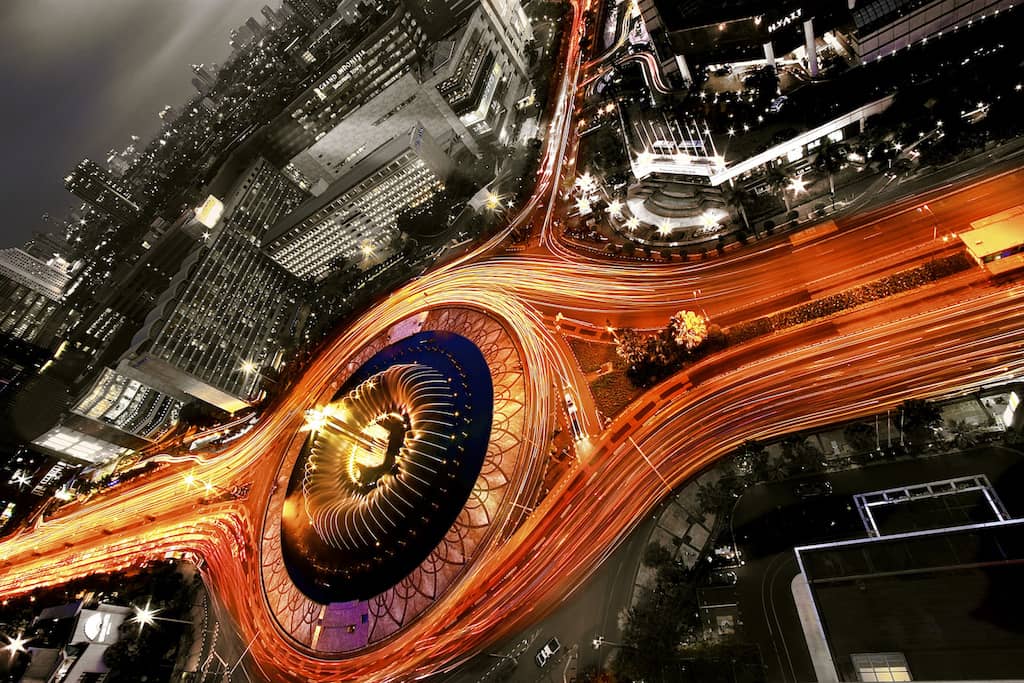 Home to close to 10 million people, Jakarta is a city in Indonesia known for its bad traffic. The growing and bustling boutique fitness & healthy eating spaces are designed for individuals to hangout, to wait out the traffic. Select from a variety of workouts including CrossFit boxes, as well as multi disciplinary studios offering group fitness classes like Zumba, TRX, Yoga.

Like 💜 your favorite hangouts to connect with others in the community over them. Review hangouts you've visited and collect them into your profile.
Some of the most popular hangout spots in Jakarta are: Alder Fitness Boutique, RIDE Plaza Indonesia, Empire Fit Club, SOULBOX, Hustle House.
All spots in Jakarta