Healthy hangouts in Barcelona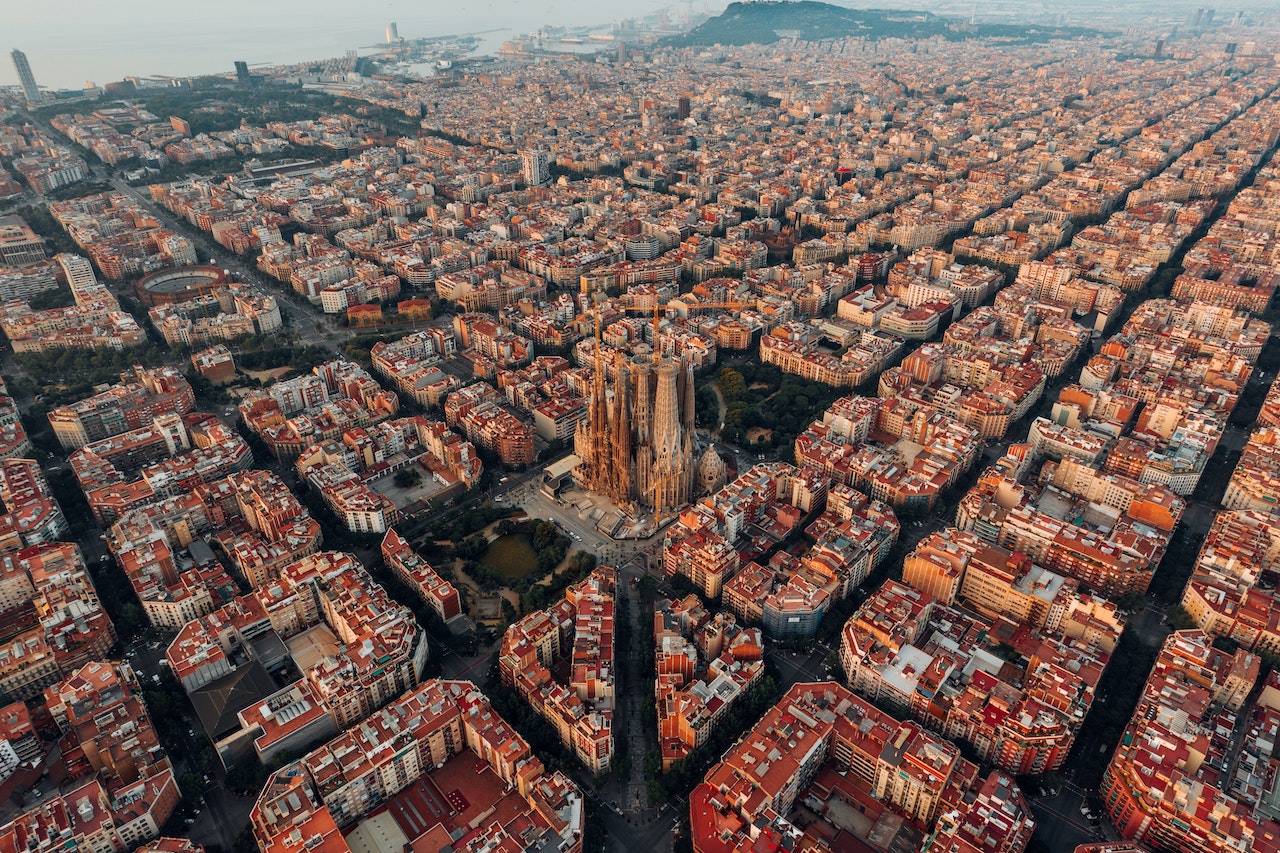 Located on the southern shores of the country, in the wonderful region of Catalonia, Barcelona is one of the largest cities of Spain, one of the main ports and cultural centers of the country.

Like 💜 your favorite hangouts to connect with others in the community over them. Review hangouts you've visited and collect them into your profile.
Some of the most popular hangout spots in Barcelona are: Rockfit, Sharma Climbing, Climbat La Foixarda, Indoorwall El Clot, Bloc District.
See all spots in Barcelona