Healthy hangouts in Tallinn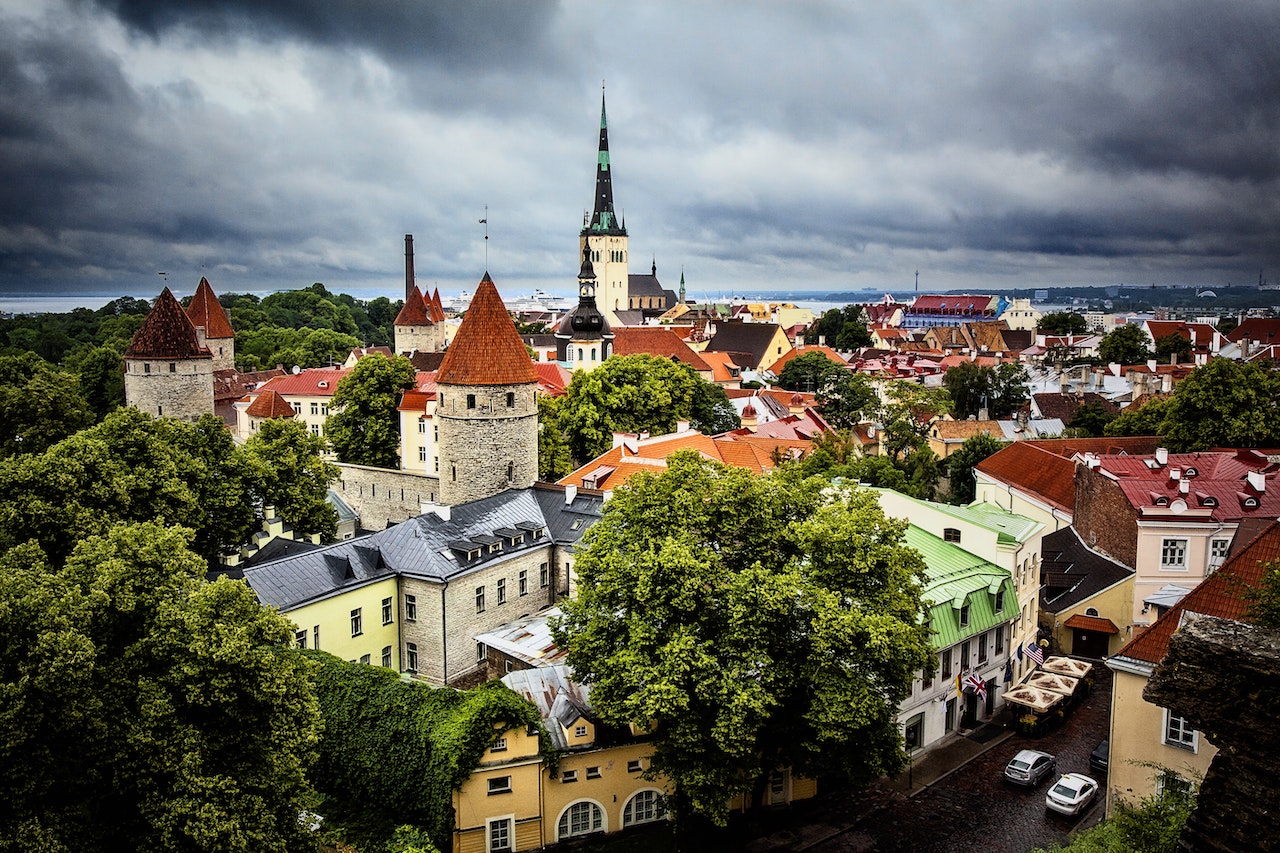 The capital city of Estonia, a small country which can be found on the eastern shores of the Baltic Sea, Tallinn is located on the northwestern corner of the country and has the total area close to 60 square miles.

Like 💜 your favorite hangouts to connect with others in the community over them. Review hangouts you've visited and collect them into your profile.
Some of the most popular hangout spots in Tallinn are: Lemon Gym Mustakivi, My Fitness Solaris, My Fitness Postimaja, HC GYM Tartu mnt 87D, Sparta Sports Club.
See all spots in Tallinn