Healthy hangouts in Bali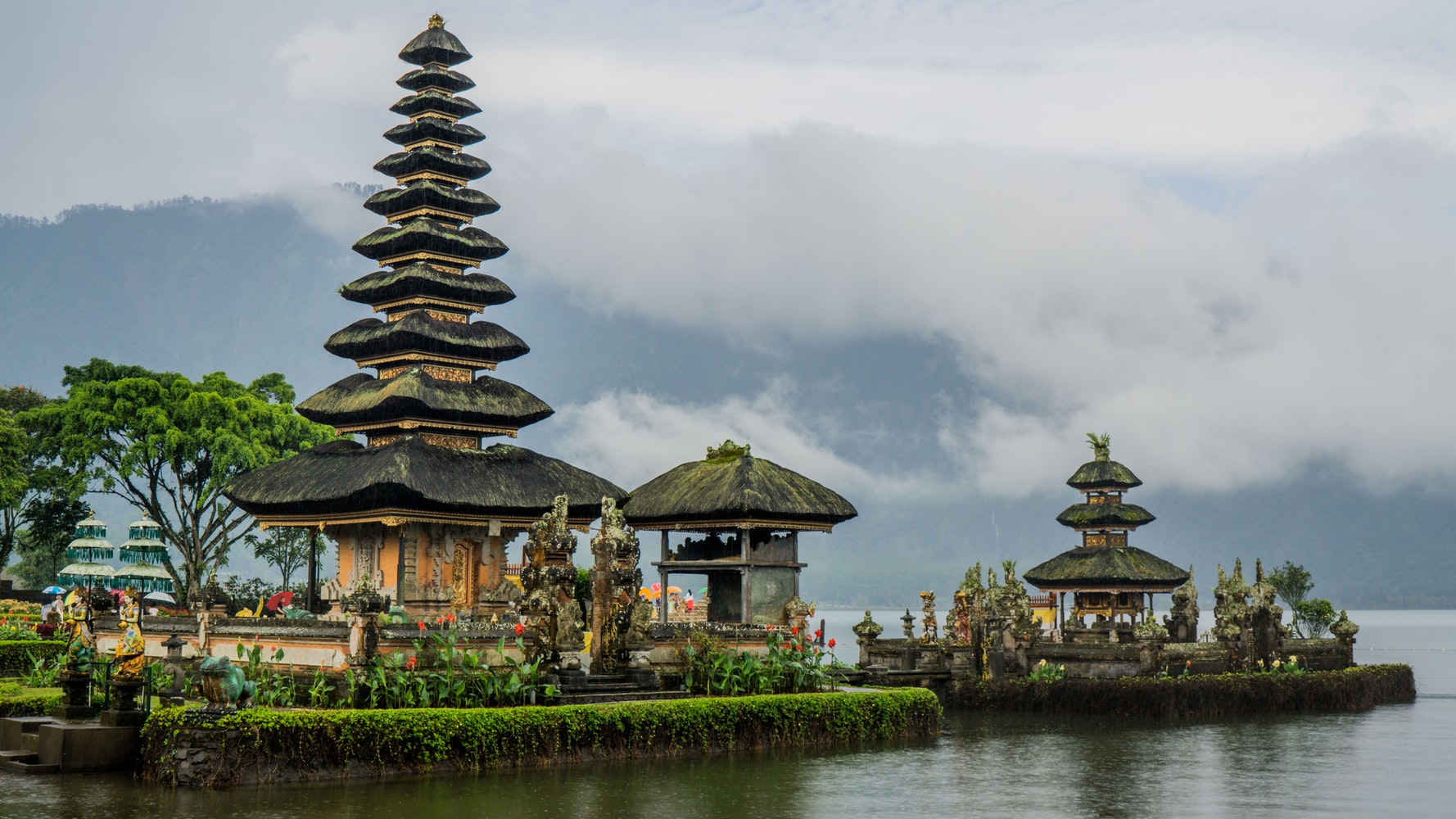 Bali is an Indonesian island known for its beaches, nature, volcanos. Often an ideal destination for wellness retreats in the South East Asia region & beyond, the island has since seen a large influx of digital nomads, health & wellness professionals, entreprenuers. Along with that, a number of organic, sustainable healthy living cafes have also sprung up, together with CrossFit boxes, Yoga, gyms in Seminyak, Canggu, Uluwatu, Ubud and beyond.

Like 💜 your favorite hangouts to connect with others in the community over them. Review hangouts you've visited and collect them into your profile.
Some of the most popular hangout spots in Bali are: Earth Cafe Seminyak, CrossFit Wanderlust, Empire Fit Club Bali, Fortitude Bali, Sisterfields.
See all spots in Bali