Healthy hangouts in Brussels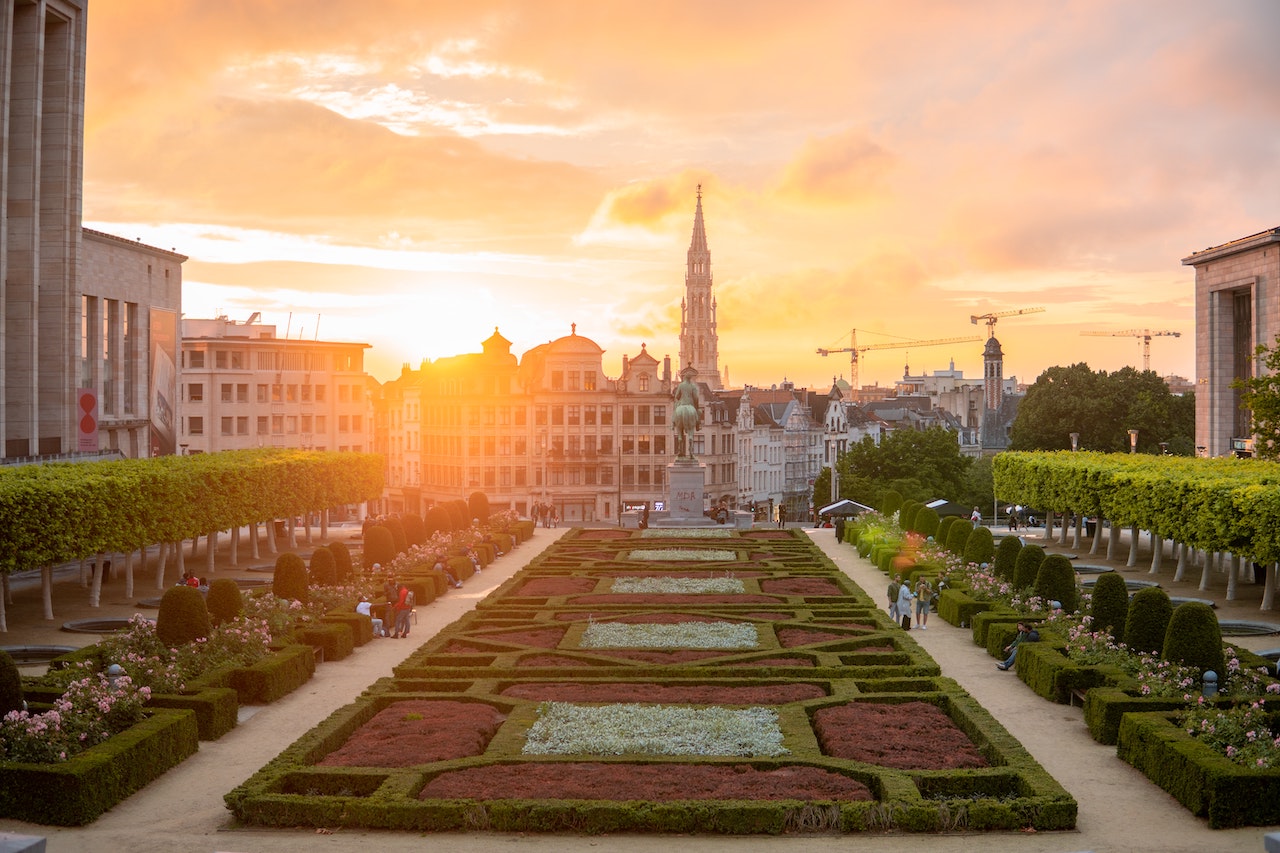 Brussels is the capital and largest city of Belgium and the de facto capital of the European Union (EU)

Like 💜 your favorite hangouts to connect with others in the community over them. Review hangouts you've visited and collect them into your profile.
Some of the most popular hangout spots in Brussels are: Brussels Barbell, Terres Neuves, Le Camp de Base, À BLOC, Brussels Monkeys Climbing.
See all spots in Brussels