Healthy hangouts in Dubai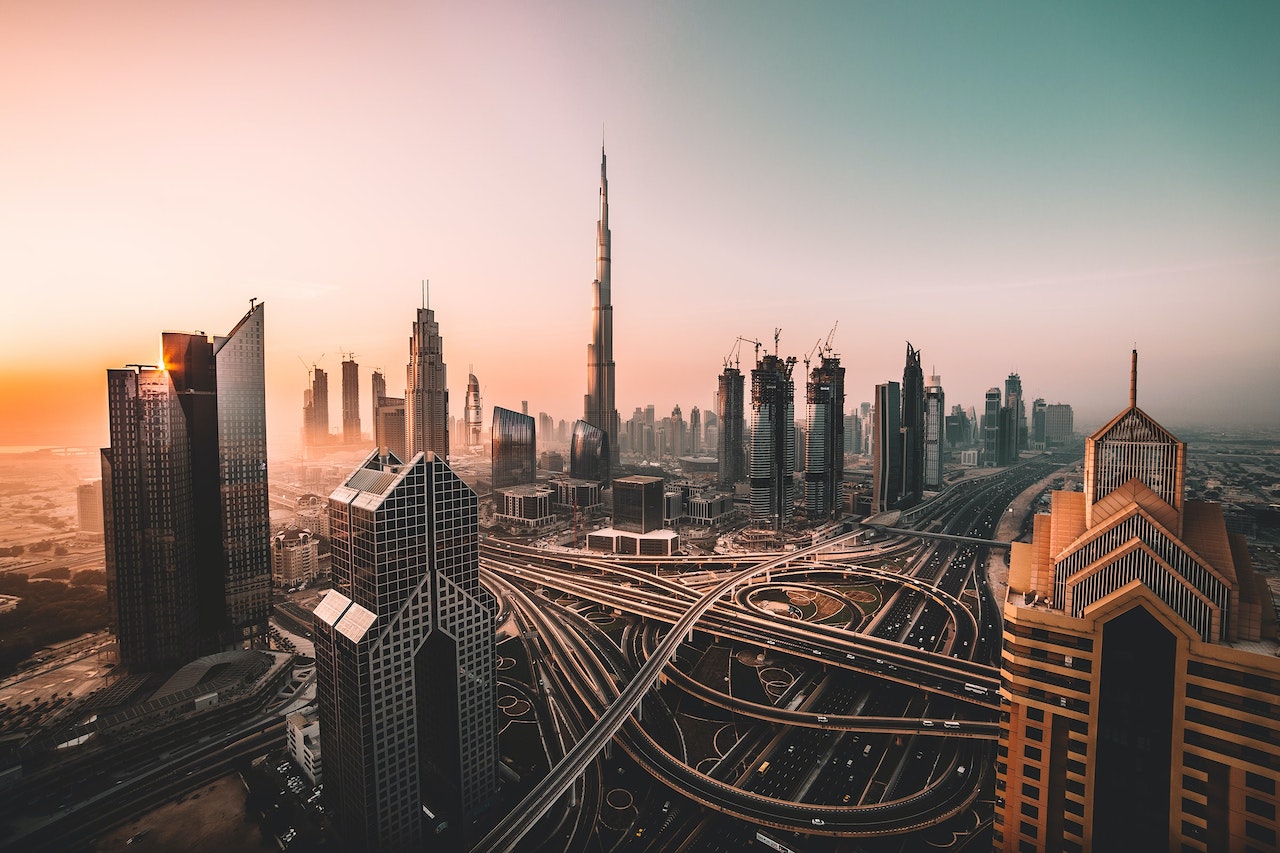 Dubai is the most populous city in the United Arab Emirates and the capital of the Emirate of Dubai. Established in the 18th century as a small fishing village, the city grew rapidly in the early 21st century into a cosmopolitan metropolis with a focus on tourism and hospitality.

Like 💜 your favorite hangouts to connect with others in the community over them. Review hangouts you've visited and collect them into your profile.
Some of the most popular hangout spots in Dubai are: YoFit Hot Studios, Mountain Extreme, The Wall Climbing Gym, Rock Republic, Pharaohs' Club WAFI.
See all spots in Dubai