Healthy hangouts in Ho Chi Minh City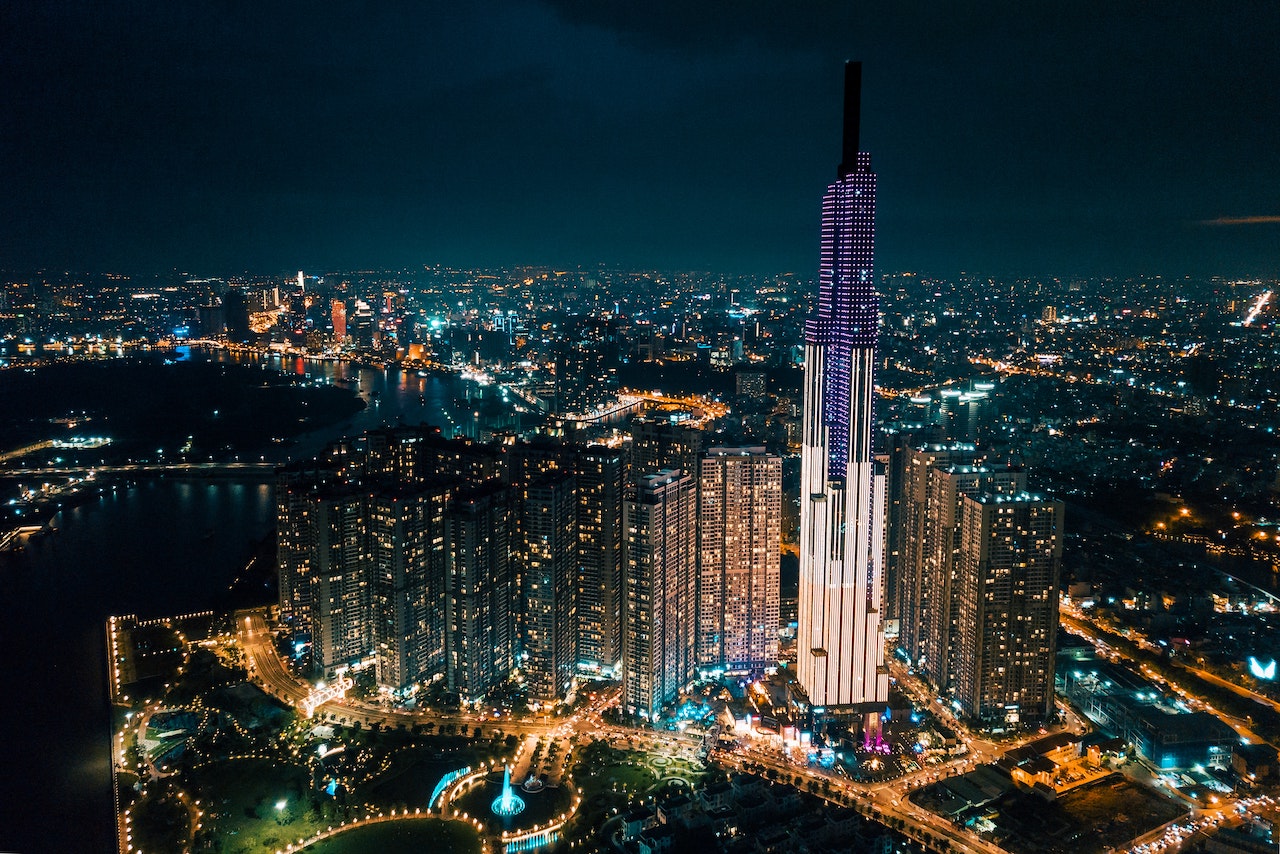 Ho Chi Minh City, also known as Saigon, is the largest city in Vietnam, with a population of around 9 million in 2019. Situated in the southeast region of Vietnam, the city surrounds the Saigon River.

Like 💜 your favorite hangouts to connect with others in the community over them. Review hangouts you've visited and collect them into your profile.
Some of the most popular hangout spots in Ho Chi Minh City are: OneCycle Vietnam, Saigon Climbing Center, Vertical Academy, Push Climbing, Saigon Outcast.
See all spots in Ho Chi Minh City