Healthy hangouts in Seoul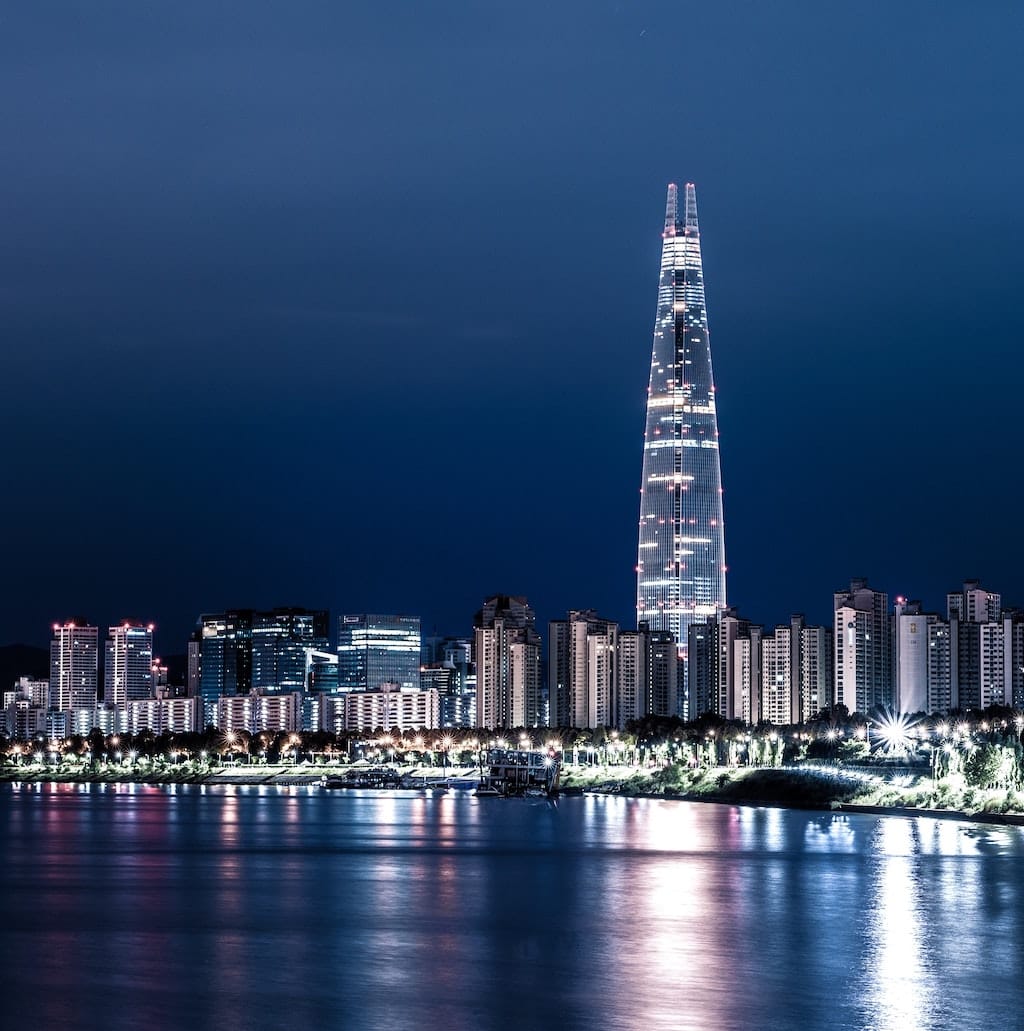 Seoul, the capital of South Korea, is a huge metropolis where modern skyscrapers, high-tech subways and pop culture meet Buddhist temples, palaces and street markets.

Like 💜 your favorite hangouts to connect with others in the community over them. Review hangouts you've visited and collect them into your profile.
Some of the most popular hangout spots in Seoul are: The Climb Hongdae, B.bloc Climbing Gangnam, The Climb YangJae, The Climb Magok, Gate One Climbing.
See all spots in Seoul