Healthy hangouts in Taipei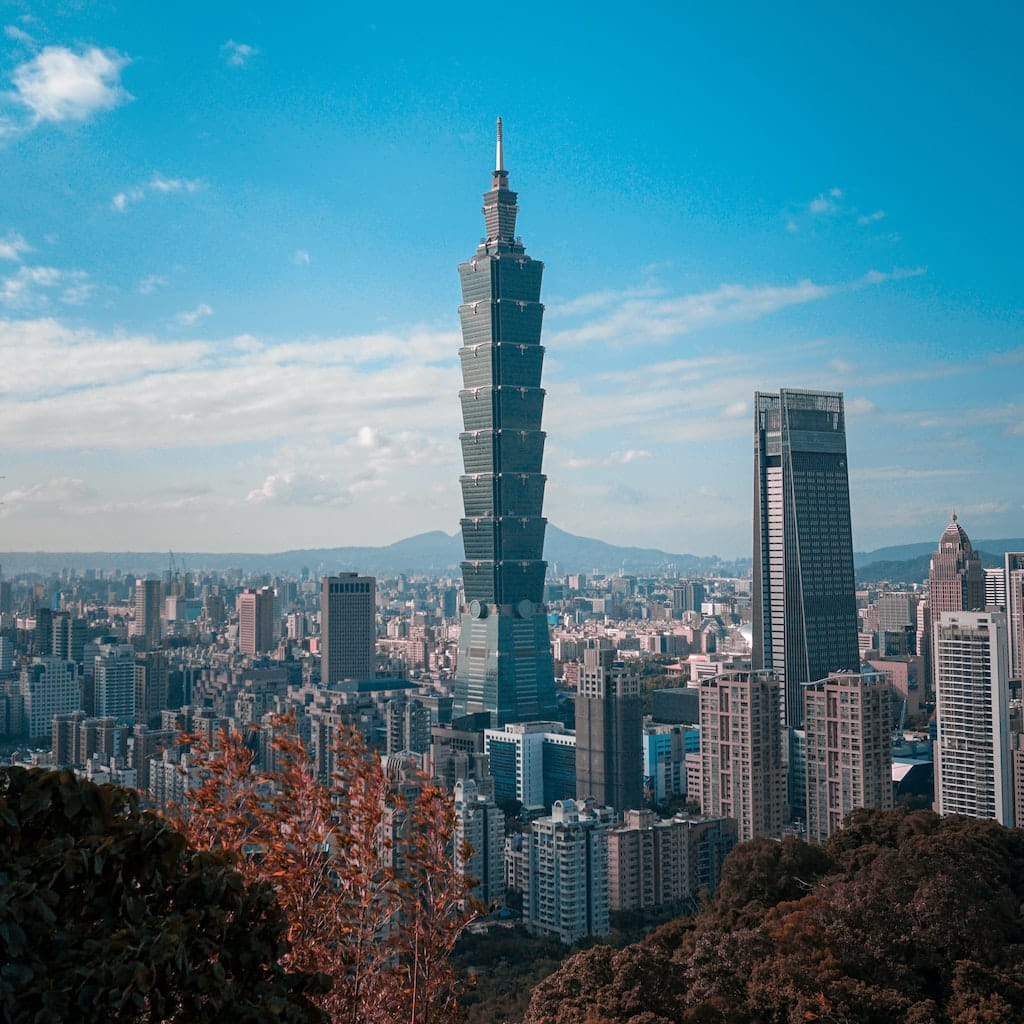 Taipei, the capital of Taiwan, is a modern metropolis with Japanese colonial lanes, busy shopping streets and contemporary buildings. Taipei's fitness scene is packed with exciting boutique fitness gyms and there are many great spots for healty outdoor activities such as hiking.

Like 💜 your favorite hangouts to connect with others in the community over them. Review hangouts you've visited and collect them into your profile.
Some of the most popular hangout spots in Taipei are: T-UP Climbing Gym (Wanhua), RedRock 紅石攀岩(士林紅石), 奇岩攀岩館 Kirin Climbing Gym, MegaSTONE Climbing Gym, POGO Bouldering.
See all spots in Taipei