Healthy hangouts in Kuala Lumpur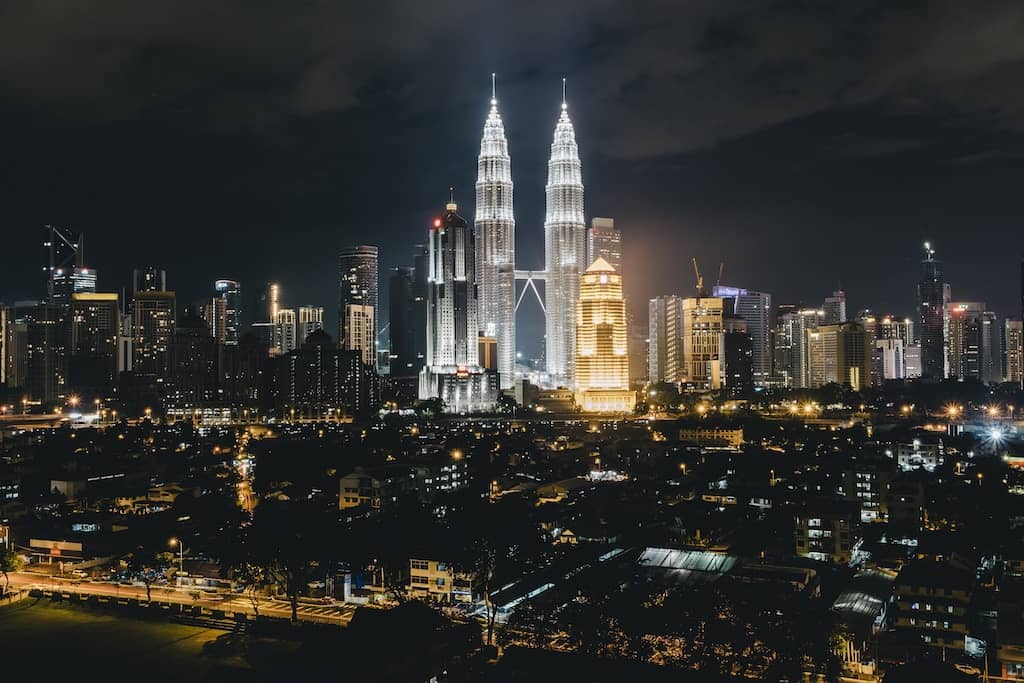 Gym goers in Kuala Lumpur enjoy having variety in their workout routines, giving rise to the popularity of fitness membership passes including ClassPass, GuavaPass and KFIT. With heavy traffic continuning to affect the millions of people living in KL, the national capital of Malaysia as well as its largest city, people prefer to select gyms and healthy cafes that are located within the same area as their workplace or residence such as Mont Kiara, Bukit Damansara and Bangsar.

There has been a rapid expansion of boutique fitness concepts recently, taking influence from the West, but also neighbouring Singapore. Select from global fitness franchises such as F45, to homegrown names like Fly Project that costs up to MYR75 for 1 class credit to larger gym spaces such as CHi Fitness and Babel. Barre, HIIT, Strength & Conditioning, CrossFit, Spin, Ladies Only gym - you name it!

Like 💜 your favorite hangouts to connect with others in the community over them. Review hangouts you've visited and collect them into your profile.
Some of the most popular hangout spots in Kuala Lumpur are: Tribe Boxing Studio, FIRE Mont Kiara, KOA Fitness, Aloha Cycle Club, FIRE Bukit Damansara.
All spots in Kuala Lumpur