Healthy hangouts in Berlin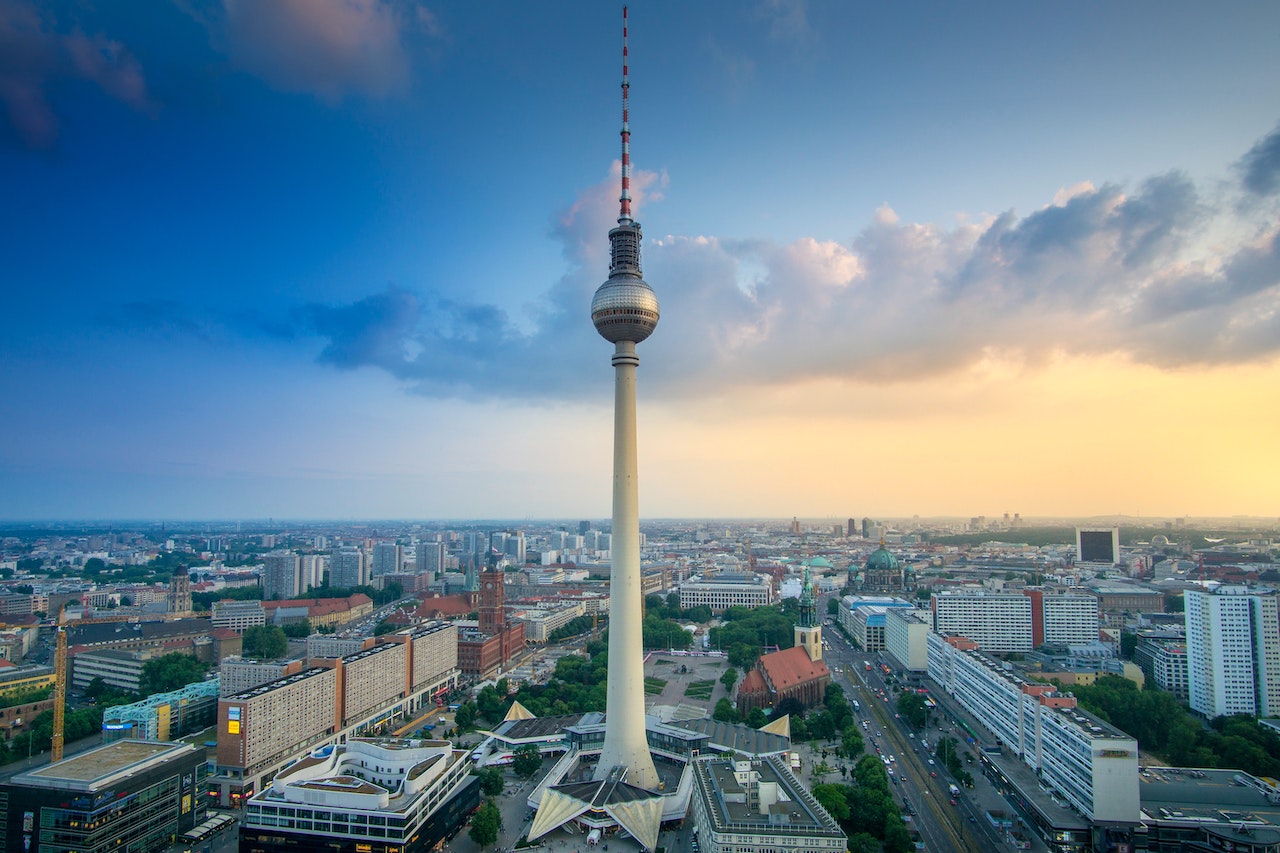 Berlin is the capital and largest city of Germany by both area and population. Its 3.7 million inhabitants make it the European Union's most populous city, according to population within city limits.

Like 💜 your favorite hangouts to connect with others in the community over them. Review hangouts you've visited and collect them into your profile.
Some of the most popular hangout spots in Berlin are: Großer Tiergarten, Berta block Boulderhalle, Boulderklub Kreuzberg Boulderhalle, Ostbloc Boulderhalle, Der Kegel Kletterturm.
See all spots in Berlin