Healthy hangouts in Toronto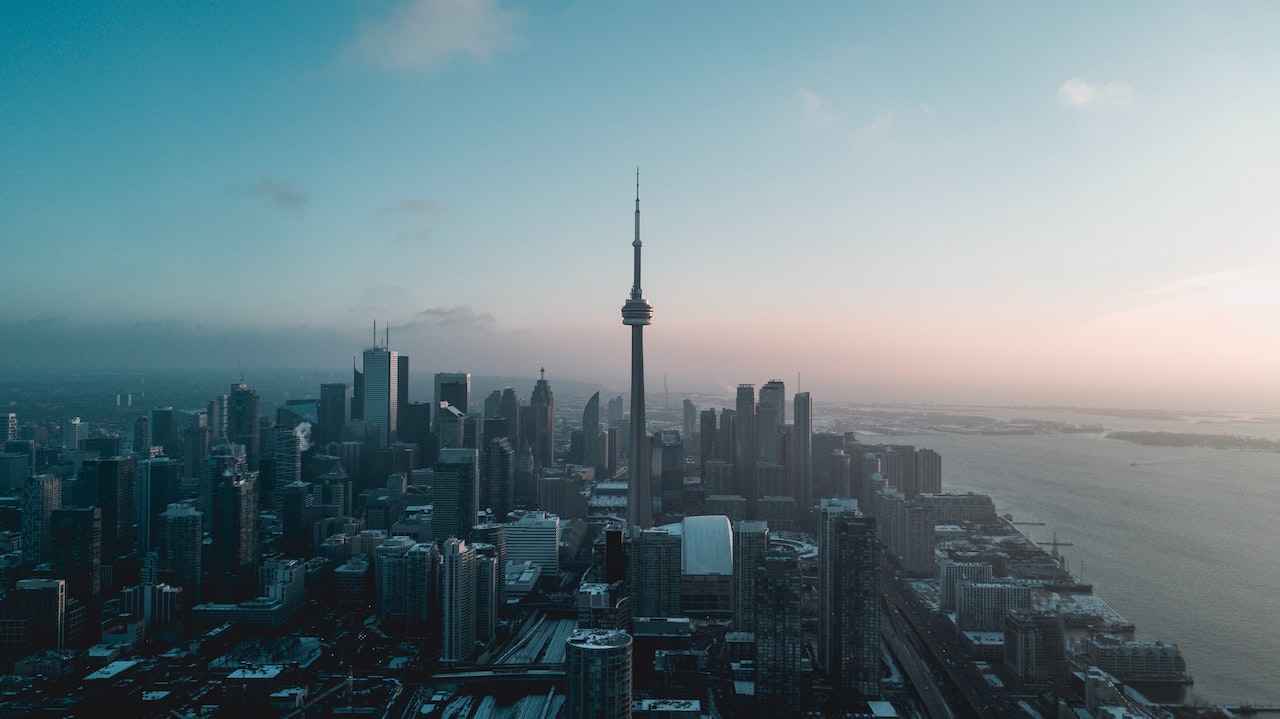 Toronto, the capital of the province of Ontario, is a major Canadian city along Lake Ontario's northwestern shore. It's a dynamic metropolis with a core of soaring skyscrapers, all dwarfed by the iconic, free-standing CN Tower.

Like 💜 your favorite hangouts to connect with others in the community over them. Review hangouts you've visited and collect them into your profile.
Some of the most popular hangout spots in Toronto are: Sweat and Tonic, BeHot Yoga, Big Hit Kickboxing Studios, SPINCO, THETA.
See all spots in Toronto