Healthy hangouts in Los Angeles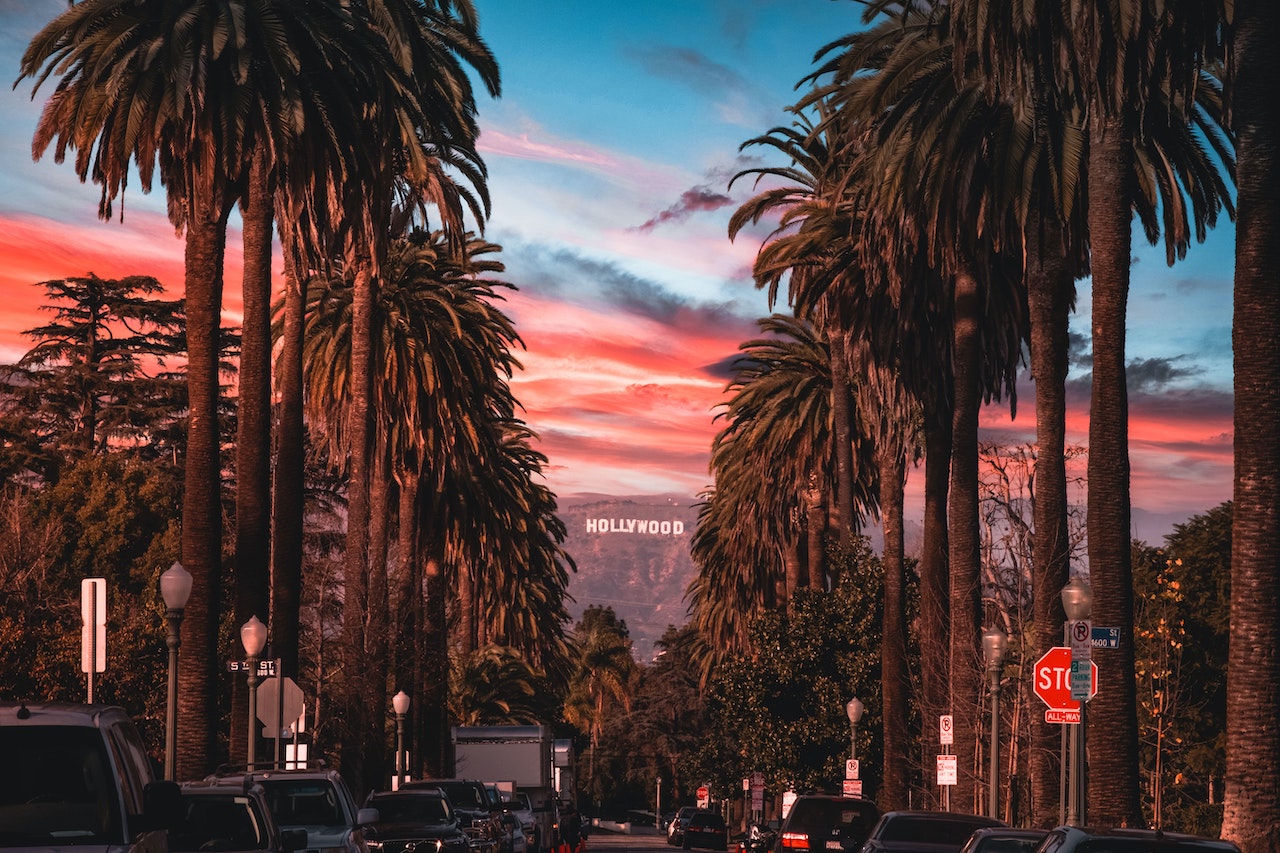 Los Angeles is a sprawling Southern California city and the center of the nation's film and television industry.

Like 💜 your favorite hangouts to connect with others in the community over them. Review hangouts you've visited and collect them into your profile.
Some of the most popular hangout spots in Los Angeles are: Sanctuary Fitness - DTLA, SunCafe Organic, HŌMTOWN Yoga, LA Boulders, Chef Marc's Meal Prep.
See all spots in Los Angeles