OUR STORY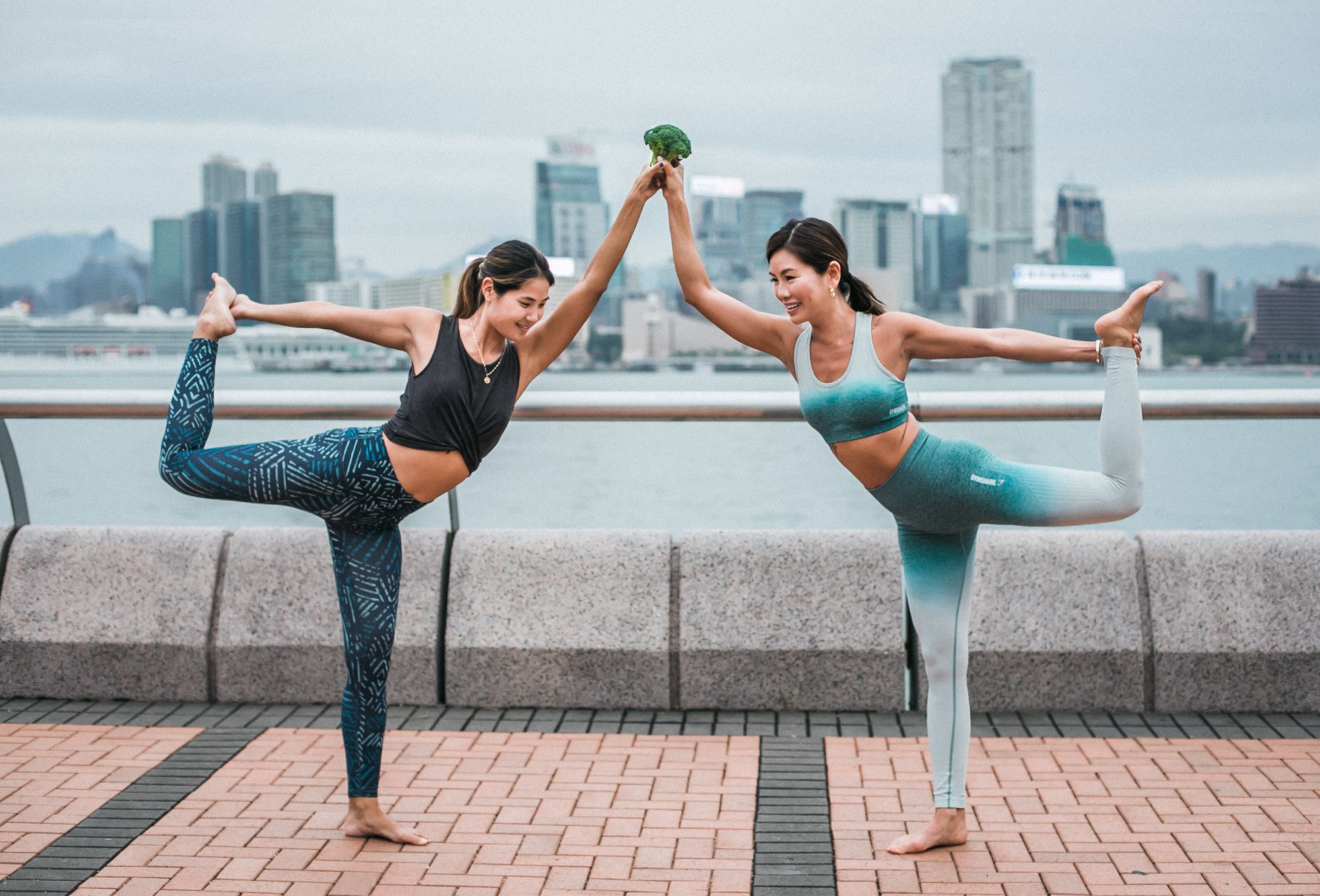 For the modern, health-conscious 'woke' generation
Hi. Short for Broccoli & Dumbbells, BrocnBells.com is a social networking platform that connects you with like-minded people over a shared interest of health, fitness and growth - so you can support one another and achieve your goals together.
Founded in 2017, our mission is to create a healthier, connected world where people can lead fulfilled lives with a healthy mind & body. Why? It is only with health and balance that you can give back and change the world, sustainably.
Changing the way we connect with ourselves and others. One micro step at a time.
The situation with mental health issues and burnout is real. There is no easy way to achieve the goal of everyday well-being and success with modern day stressors.
Stress contributes to 80% of all major illnesses, including heart disease, cancer, skin disorders and infection
Stress has been linked to fatigue, hair loss, poor complexion, insomnia, disruption of hormonal cycles
Singapore has the highest rate of depression in Asia
1 in 3 youths in HK suffered from stress, anxiety, depression
The US economy is estimated to lose $200-300 billion per year to burnout related productivity loss and other costs
But, we knew that most of you probably already know this. Knowing the facts and the desired outcome doesn't mean that anything will change.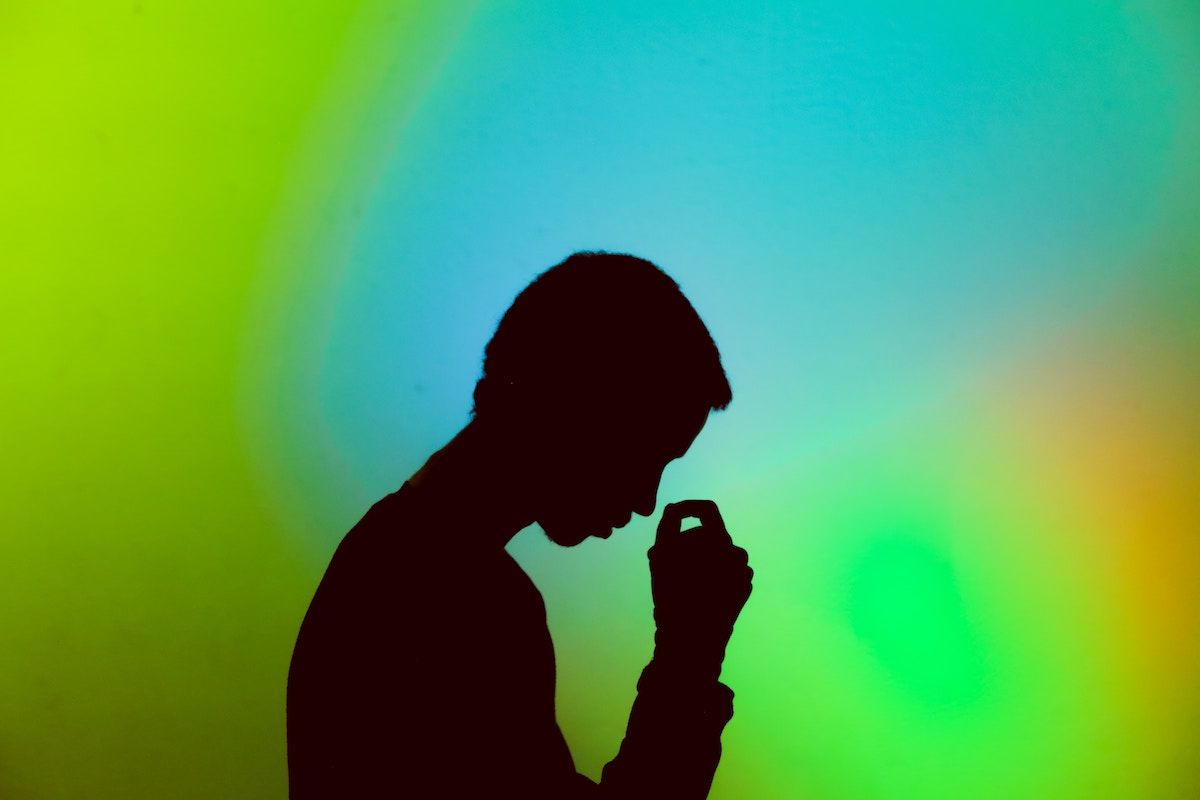 92% of people don't achieve their goals.
So, we took the simple concept of having an accountability buddy (which has shown to increase your chances of success by up to 95%) and gave it a fun and productive twist.
Support. Motivation. Discipline. Building little positive habits together.
We believe in the power of connections.
Using our technology-driven platform that bridges the online-offline world, users can connect and meet up over "healthy activities near you" that are part of their existing lifestyle.
By combining both your health and social fix at the same time, you kill 2 birds with 1 stone. This saves time - so you can do more of the things you love, without destroying your mind and body.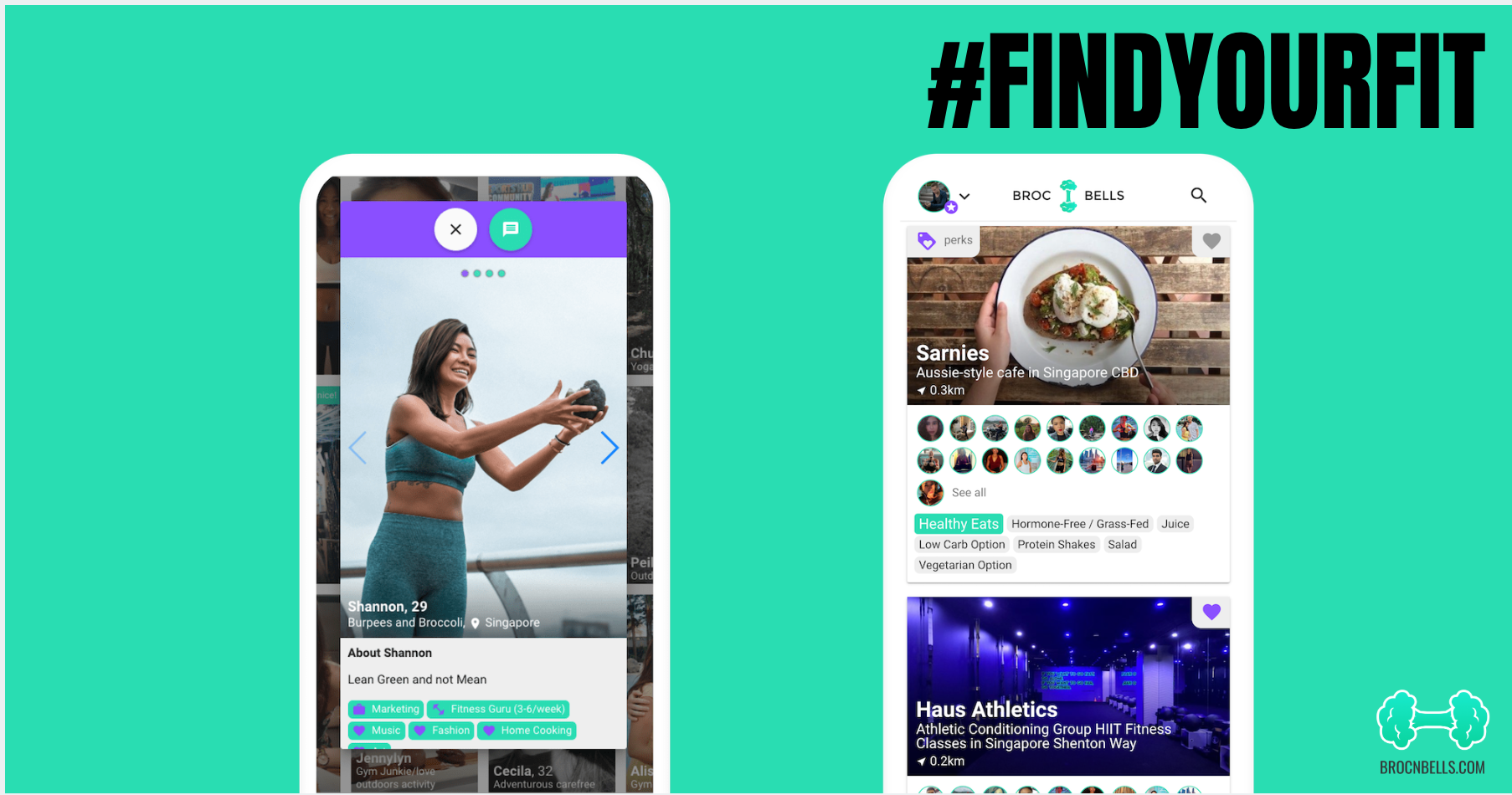 Imagine this...
Instead of booking meeting rooms for 1-on-1 brainstorming sessions, you meet at the park for a walking meeting.
And in your emails, "shall we meet for coffee?" can be interchanged with "shall we connect over a workout?"
Think a 30-min HIIT session to get those endorphins going for a more productive 15-30 min creative discussion after.
It really is nothing new - think modernising those "old school" golf, squash and tennis chats to today's world 🌏.
We want to be part of the movement that helps create a better world, where socializing over movement and health are the norm.
Our vision? For 100 million people to connect over sweat.
Join us and help make a healthier, connected world possible.
ASK US ANYTHING.
Reach out at [email protected].