Healthy hangouts in New York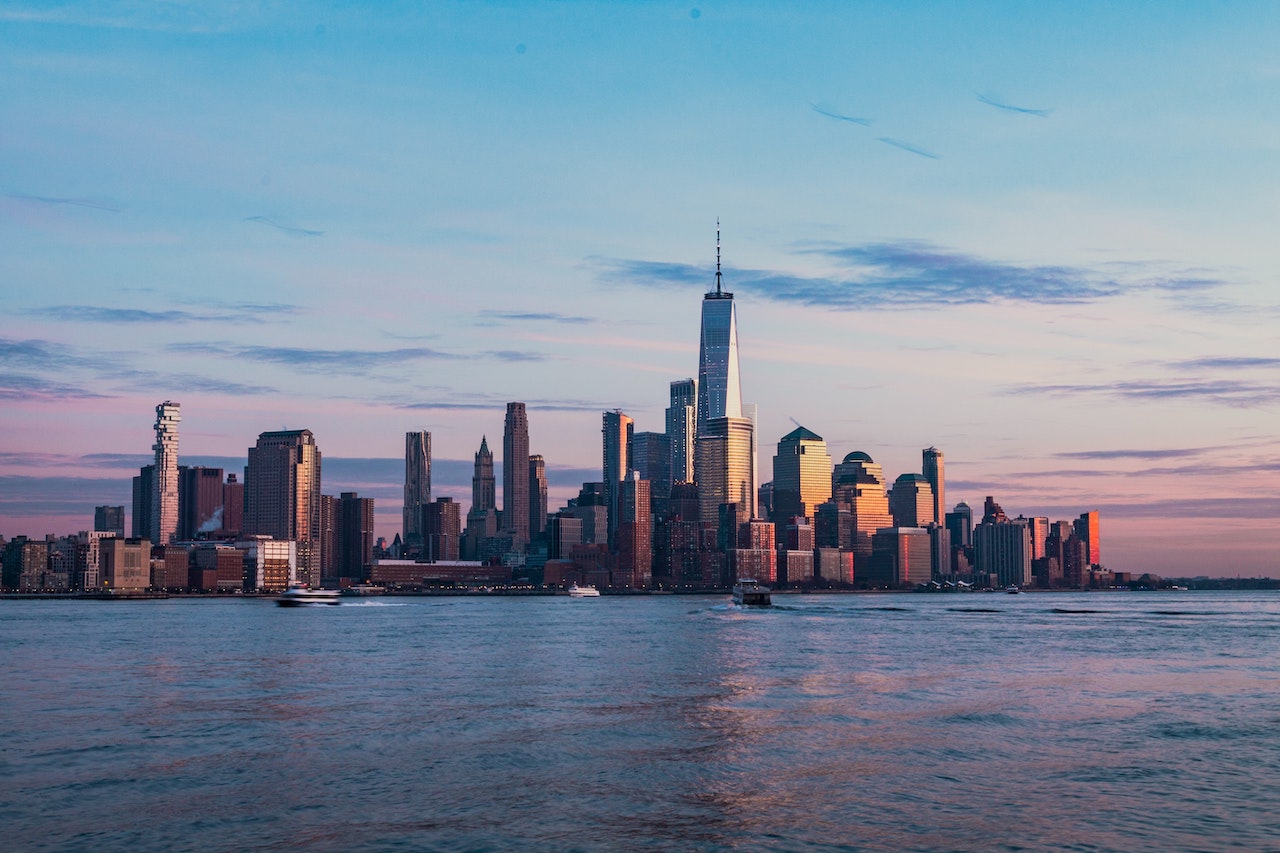 New York City comprises 5 boroughs sitting where the Hudson River meets the Atlantic Ocean. At its core is Manhattan, a densely populated borough that's among the world's major commercial, financial and cultural centers. Its iconic sites include skyscrapers such as the Empire State Building and sprawling Central Park.

Like 💜 your favorite hangouts to connect with others in the community over them. Review hangouts you've visited and collect them into your profile.
Some of the most popular hangout spots in New York are: Central Rock Gym, The Cliffs At Harlem, VITAL Climbing Gym, Brooklyn Boulders Queensbridge, MetroRock Bushwick.
See all spots in New York