Healthy hangouts in Bangkok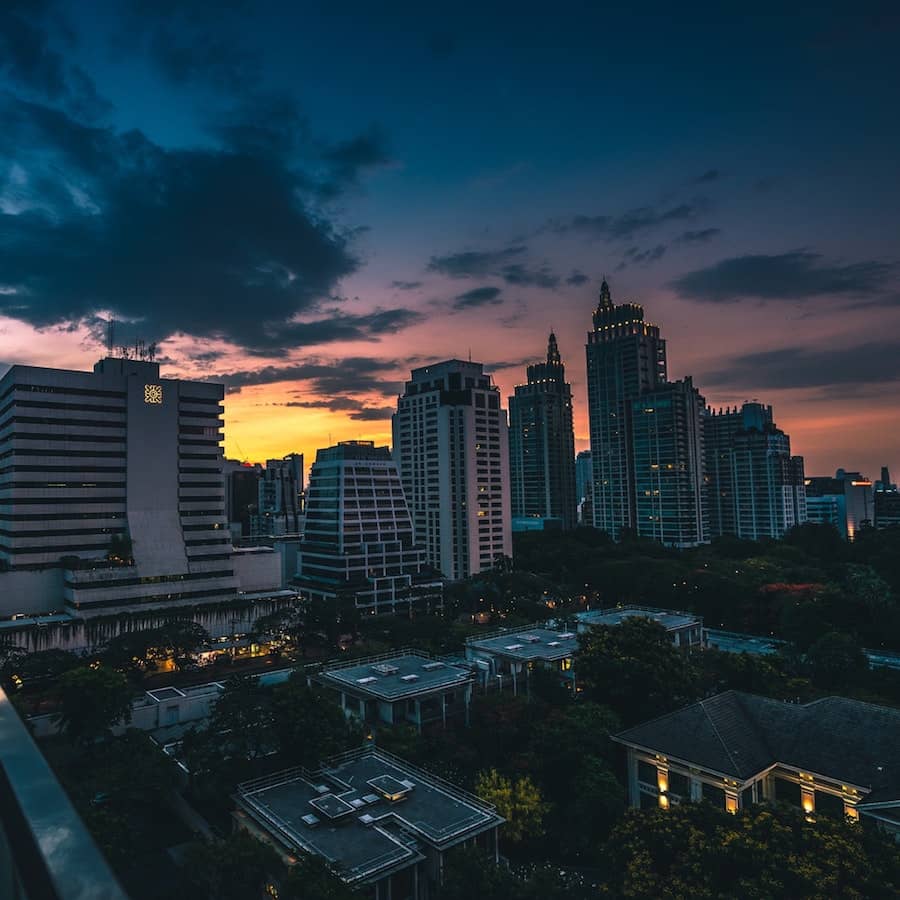 The boutique fitness gyms scene in bangkok has witnessed rapid growth over the past couple of years. spaces are well-furnished and individuals are dressed in trendy athleisure wear, ready to work up a good sweat! experience homegrown indoor cycling studios, international franchise brands from usa, to names like absolute you, with locations across thailand and expansion plans across the region. thankfully, despite the horrific traffic, it is pretty easy to get around this bustling city with the efficient bts system and motorbikes. grab your acai smoothie bowl or locally produced coconut drink post workout, or dine at cafes with creatively designed menus, including thai fusion superfood dishes like tom yum salmon quinoa.

Like 💜 your favorite hangouts to connect with others in the community over them. Review hangouts you've visited and collect them into your profile.
Some of the most popular hangout spots in Bangkok are: BASE Thonglor, Brekkie Organic Cafe, Toby's on Sukhumvit 38, RYDE, The EDGE Boutique Gym.
All spots in Bangkok