Healthy hangouts in Oslo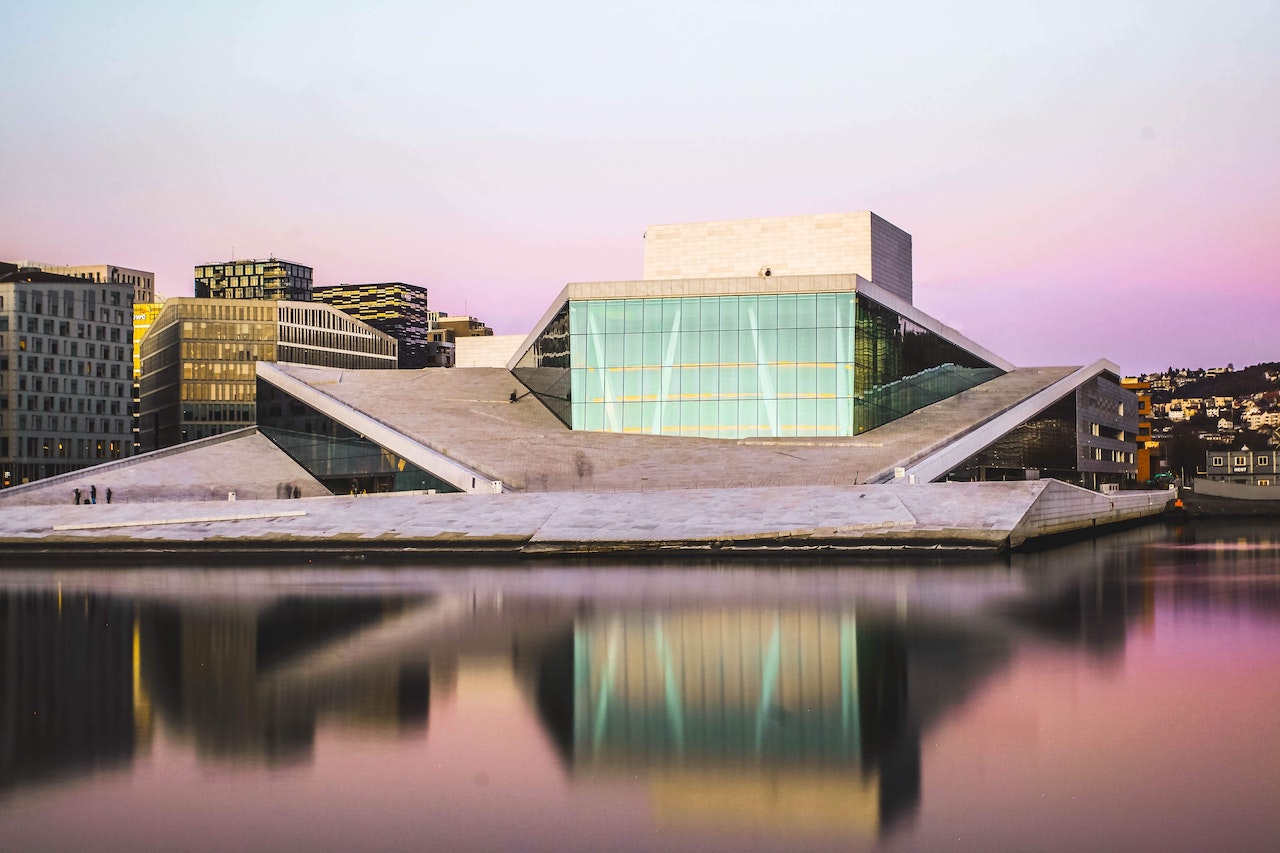 Oslo is the capital and most populous city of Norway. It constitutes both a county and a municipality.

Like 💜 your favorite hangouts to connect with others in the community over them. Review hangouts you've visited and collect them into your profile.
Some of the most popular hangout spots in Oslo are: Barry's Barcode, Leela Gamlebyen, Fever Dance, Skullerud Sports Center, NAJS.
See all spots in Oslo