Healthy hangouts in London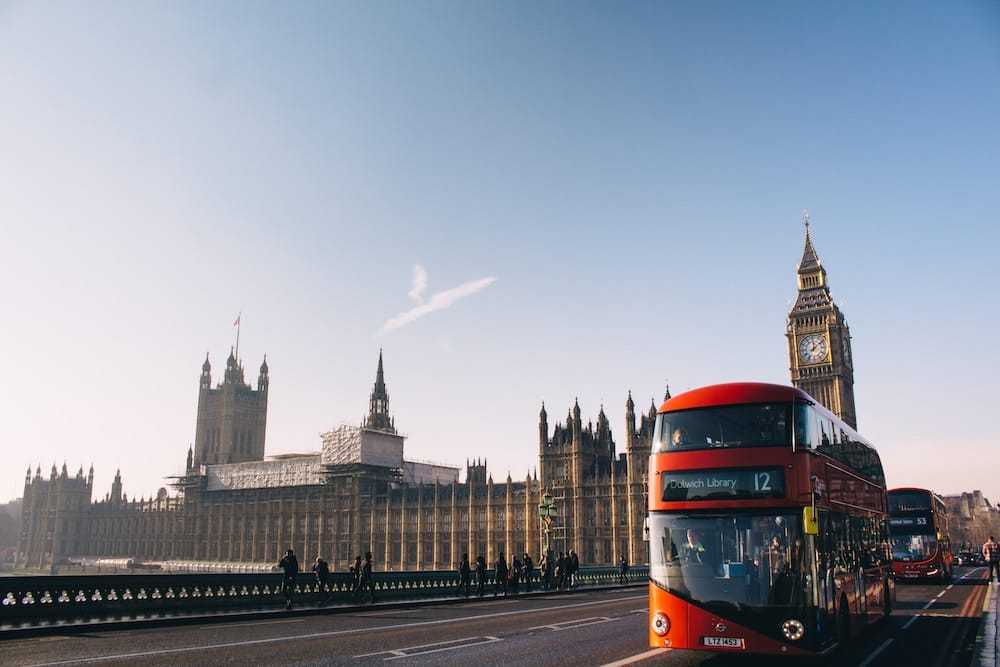 London is one of the largest financial centres of the world. With a dense population of 9 million, the city is home to gyms like Equinox, Gymbox, as well as a couple of homegrown renowned brands in the boutique fitness space like 1Rebel, Psycle and Another Space. These fitness studios are spread out across the city and in major hubs such as Canary Wharf, Kensington, Oxford Circus...nd this health craze does not just stop at fitness. Think food brands from honest food & drinks brand Rude Health, to Pip & Nut butter to vegan cafes. A couple of health instructors and influencers like Shona Vertue, Zanna Van Dijk, Clean Eating Alice have also rode on this trend to publish books & online programs to further motivate and inspire their followers. If this is still not enough to get your excited, check out the many community-driven health & wellness festivals like Sweatlife Festival by lululemon, Balance Festival, and more!

Like 💜 your favorite hangouts to connect with others in the community over them. Review hangouts you've visited and collect them into your profile.
Some of the most popular hangout spots in London are: 1Rebel South Bank, 1Rebel Victoria, 1Rebel St Mary Axe, 1Rebel Broadgate, Core Collective Knightsbridge.
See all spots in London