stars Broc & Bells Premium
Pick a membership that suits you. You'll get:
✅ unlimited social connections
✅ access to more powerful browsing features and your custom profile address
✅ reserve your unique username
Have a promo code? Enter here.
Full price
USD


24


/ MONTH
Low commitment, you pay monthly. Great for trying out.
Save 46%
USD


78


/ 6 MONTHS
Same as $13/month. Commit for a 6 month healthy stint.
Save 63%
USD


108


/ 12 MONTHS
Same as $9/month. Commit for a full year and receive a B&B tote bag.
There is also a weekly plan for USD10 / week here.
Recurring billing, cancel any time. Payments and credit card details are handled by Stripe and will never be saved on our end.
| | Standard | stars Premium |
| --- | --- | --- |
| Requests | 2 per day | Unlimited |
| Browsing | Limited | Full |
| Profile view | Limited | Full |
| Filters | None | Advanced |
| Concierge access | None | Priority |
| Merchandise | Full price | Discounted 20% |
| Supporting B&B | 🙃 | 🙂 |
* available only in Singapore as of now, Hong Kong coming soon.
Every member counts
Your support is what allows us to build and maintain this community, built upon a shared interest for health and growth. Revenue helps keep our platform running, without compromising your experience and content to advertisers.
Every dollar is an intentional investment to what we stand for. And our team is committed to creating a healthier, connected world where you can lead fulfilled lives with a healthy mind & body. To be the go-to corner of the web for forming real bonds with real people.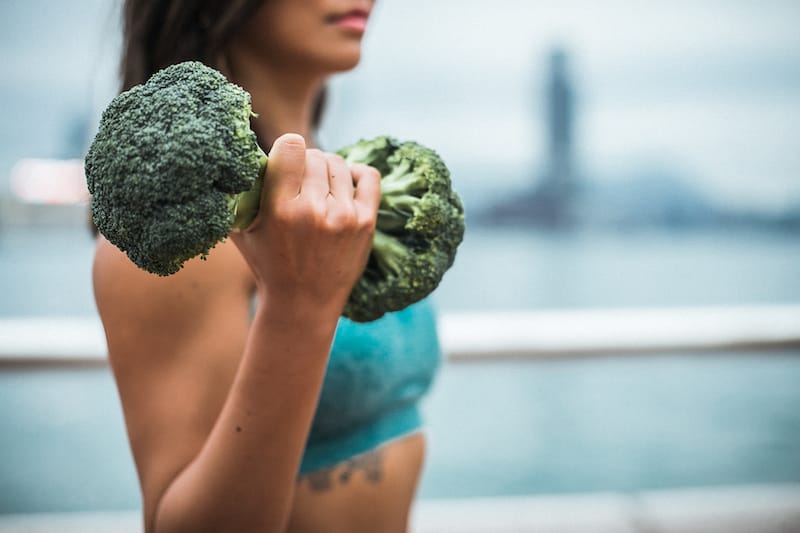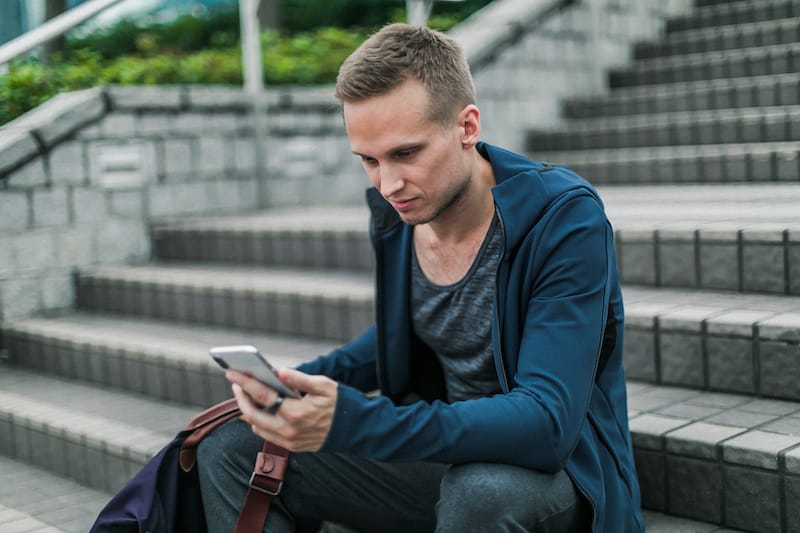 FAQs
Can I still join the social membership if I'm living outside of Singapore?
Yes! We welcome the global community, including travellers and digital nomads. You can connect with new like-minded people wherever you are in the world, using our technology-driven social platform.
Refunds?
While we don't offer refunds for subscription payments, we welcome feedback and our team is dedicated to helping you find your best SweatBuddy to lead a healthy, fulfilled life. So give us a shoutout anytime: team@brocnbells.com.
Is there a way to get premium for free?
You can always invite a friend! You will get a free week of SweatBuddy premium by referring a friend. Your friend also gets to start with a free week of Premium.
You can find your referral link under your account settings.