Healthy hangouts in Amsterdam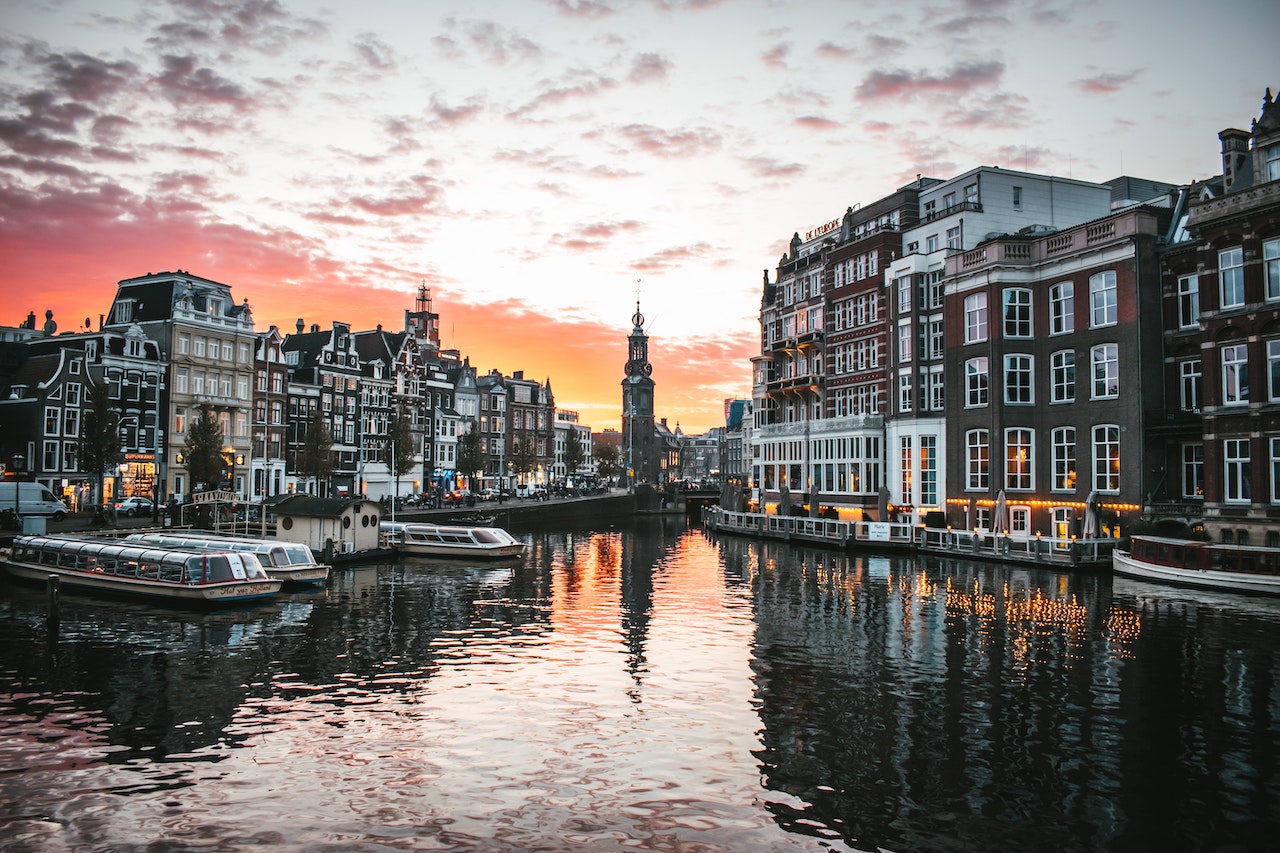 Amsterdam is the capital and most populous city of the Netherlands; with a population of 907,976 within the city proper, 1,558,755 in the urban area and 2,480,394 in the metropolitan area.

Like 💜 your favorite hangouts to connect with others in the community over them. Review hangouts you've visited and collect them into your profile.
Some of the most popular hangout spots in Amsterdam are: Vondelpark, Lavinia Good Food Centrum, Monk Bouldergym, Beta Boulders, Klimhal Mountain Network.
See all spots in Amsterdam