Healthy hangouts in Copenhagen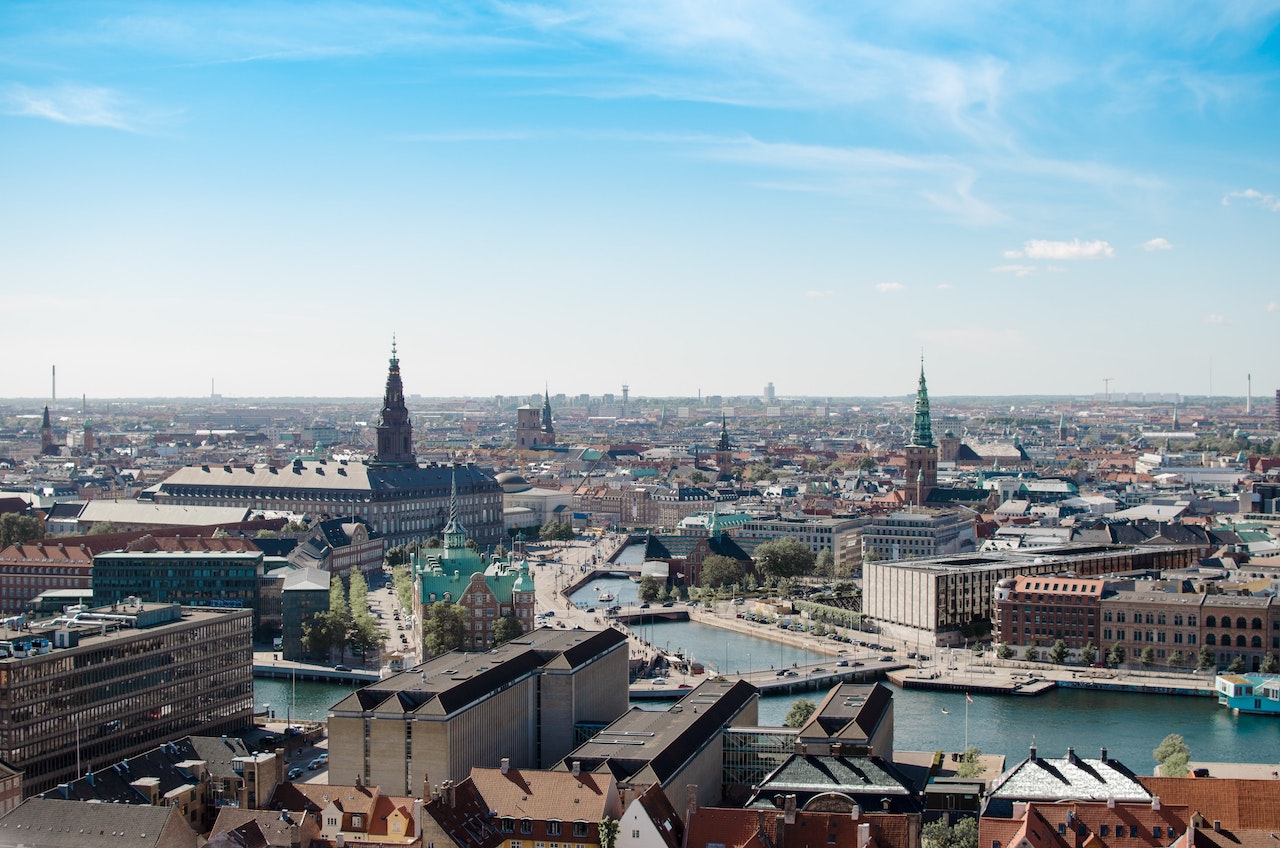 Copenhagen is the capital city of Denmark and one of the key tourism centers in the whole region of Scandinavia.

Like 💜 your favorite hangouts to connect with others in the community over them. Review hangouts you've visited and collect them into your profile.
Some of the most popular hangout spots in Copenhagen are: Bison Boulders, Copenhagen Boulders, Blocs & Walls, Power Yoga Copenhagen, Astanga Yoga Studio.
See all spots in Copenhagen