Healthy hangouts in Paris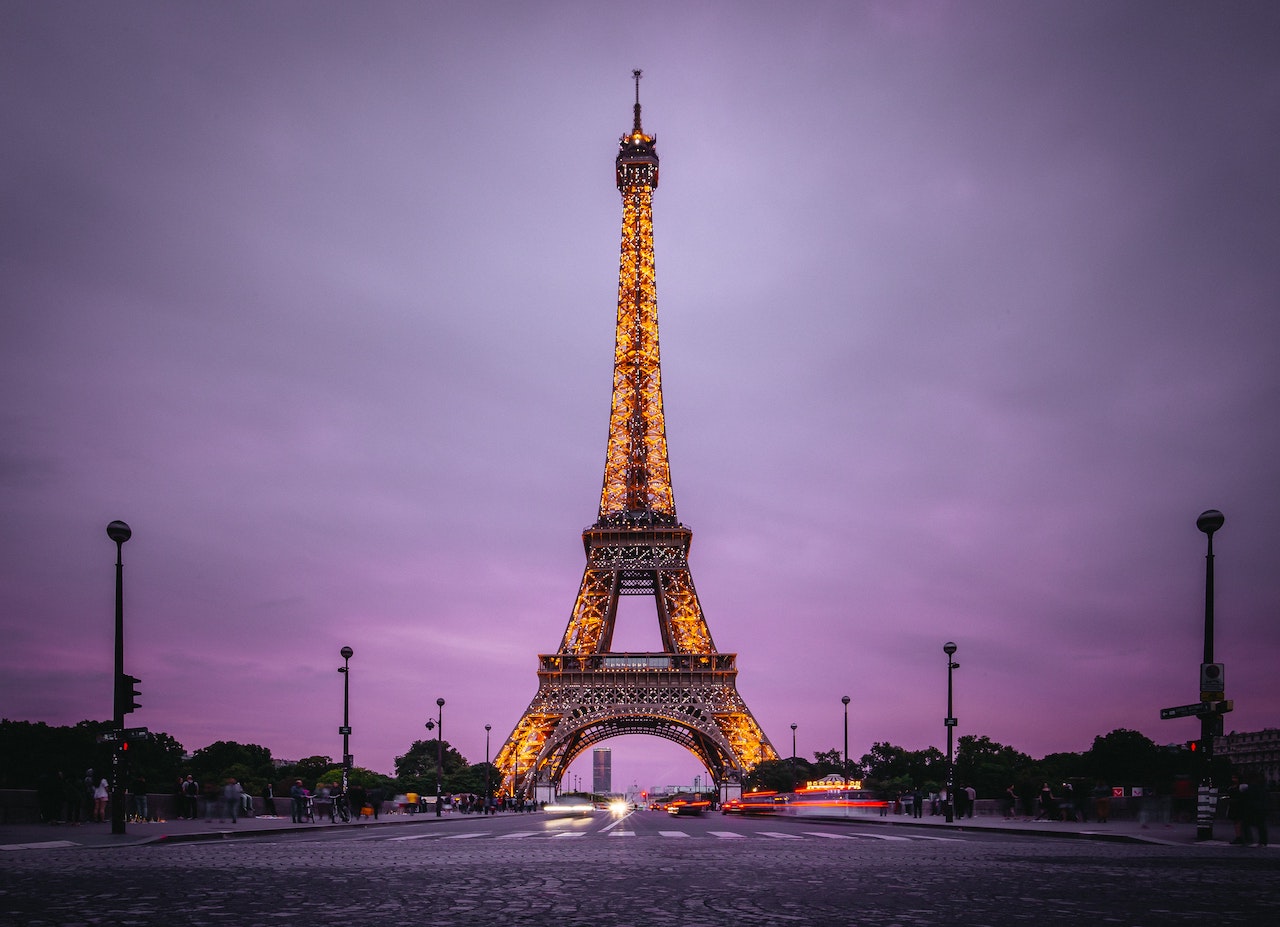 Paris is the capital and most populous city of France, with an estimated population of 2,165,423 residents in 2019 in an area of more than 105 km², making it the 34th most densely populated city in the world in 2020.

Like 💜 your favorite hangouts to connect with others in the community over them. Review hangouts you've visited and collect them into your profile.
Some of the most popular hangout spots in Paris are: Chez Simone, Punch Boxing Studio, Le Cercle Boxing, EPISOD, Hub Place de Clichy, Le Studio Lagree.
See all spots in Paris