Nutrition in Jakarta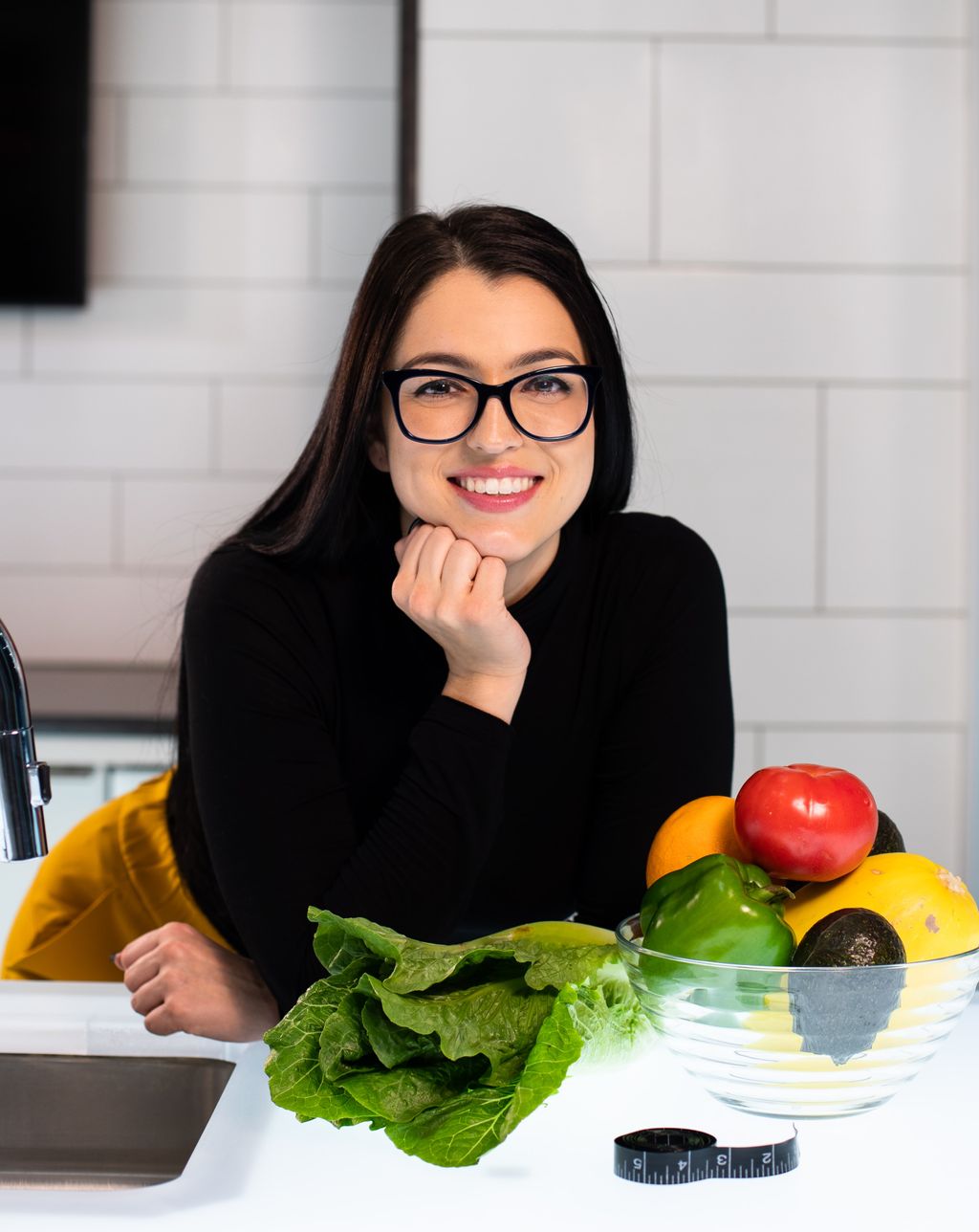 You are what you eat. Most people know the importance of balanced nutrition and good physical activity to help maintain a healthy weight and reach health goals. The role and benefits of nutrition extends beyond just a number on the weighing scale - reduces the risk of heart disease, diabetes, stroke, cancers and more. With people being more conscious about their choices regarding food and the environment, hear from experts like nutritionists, dieticians, health coaches in Jakarta on topics like supplements, ketogenic diets, paleo, plantbased, raw, vegan, gluten-free, lactose intolerence to find out what best suits your body.
Some of the most popular Nutrition hangout spots in Jakarta are: Hustle House.
All Nutrition spots in Jakarta