Healthy hangouts in Stockholm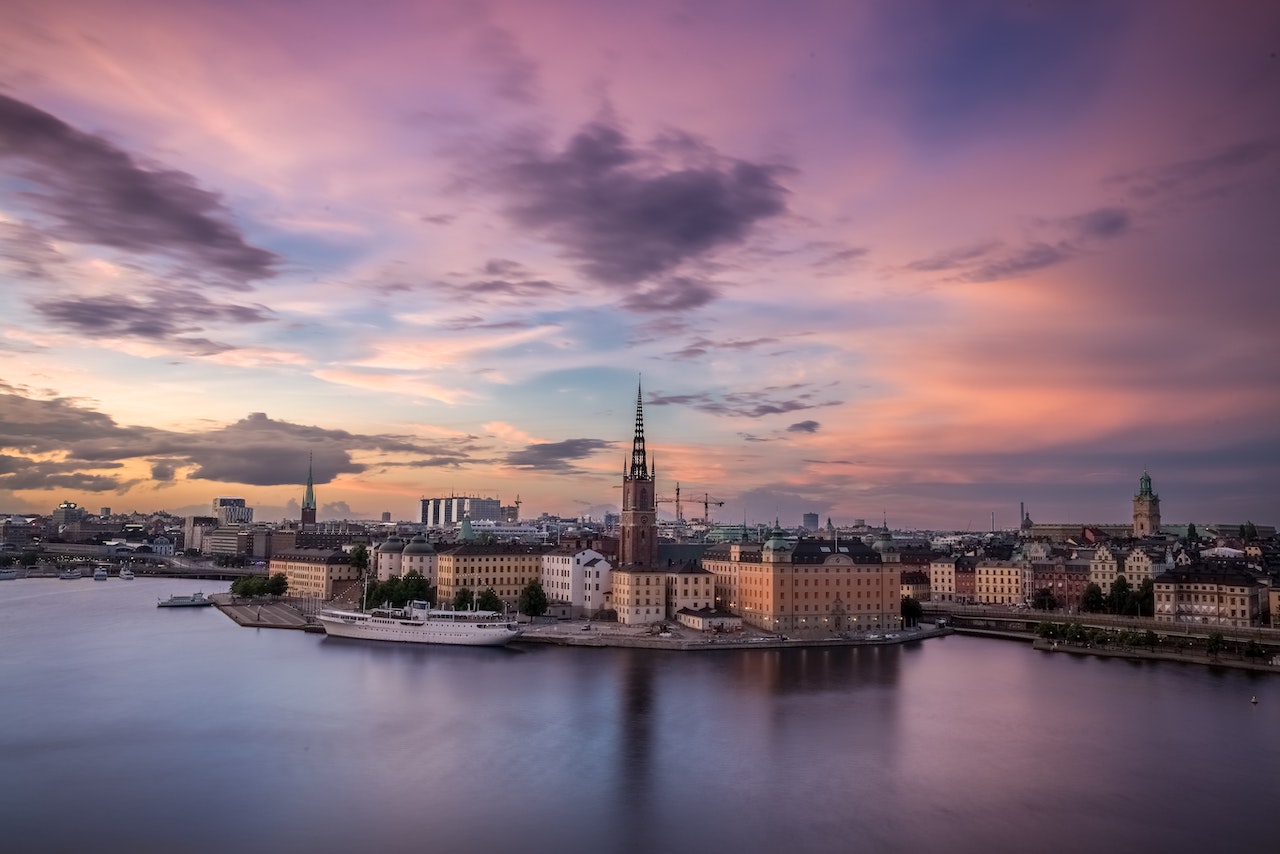 Stockholm, the capital of Sweden, encompasses 14 islands and more than 50 bridges on an extensive Baltic Sea archipelago.

Like 💜 your favorite hangouts to connect with others in the community over them. Review hangouts you've visited and collect them into your profile.
Some of the most popular hangout spots in Stockholm are: Altromondo Yoga, SPR Athlete Factory, Kalvhagen Sthlm, Studio Levels, W8 Power Club.
See all spots in Stockholm