Healthy hangouts in Helsinki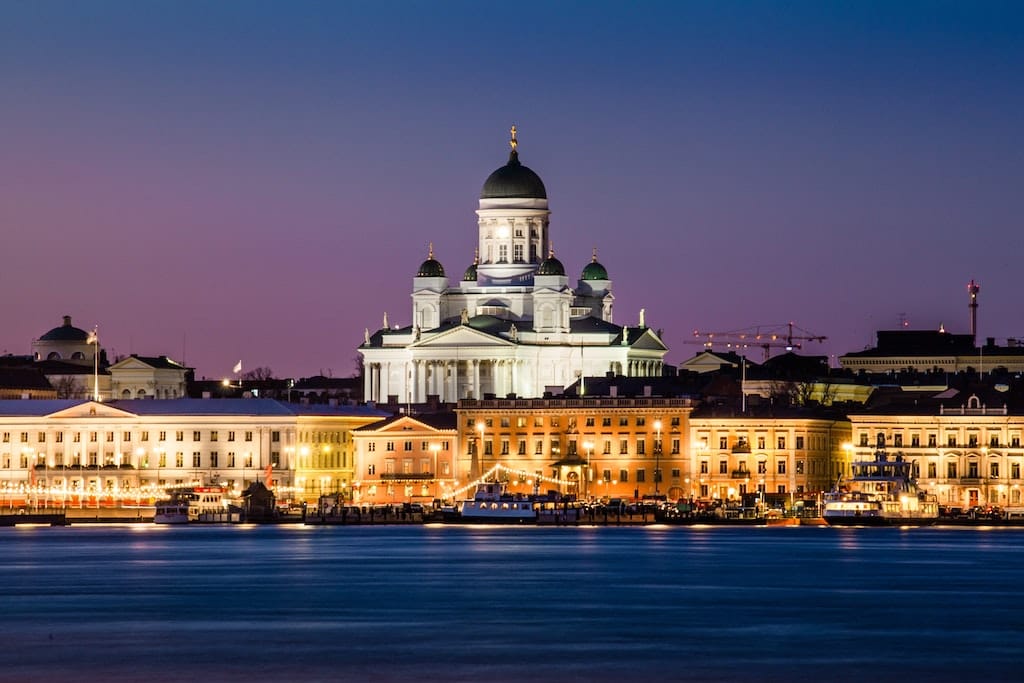 Helsinki is the capital, primate, and most populous city of Finland. It is located on the shore of the Gulf of Finland. Helsinki has a budding fitness scene and a lot of outdoorsy places for hikes and other outdoor activities such as kayaking.

Like 💜 your favorite hangouts to connect with others in the community over them. Review hangouts you've visited and collect them into your profile.
Some of the most popular hangout spots in Helsinki are: Boulder Center Pasila, Boulderkeskus Konala, TRIB3 Adlon, BAY STUDIOS, Restaurant Yes Yes Yes.
See all spots in Helsinki