Healthy hangouts in Rome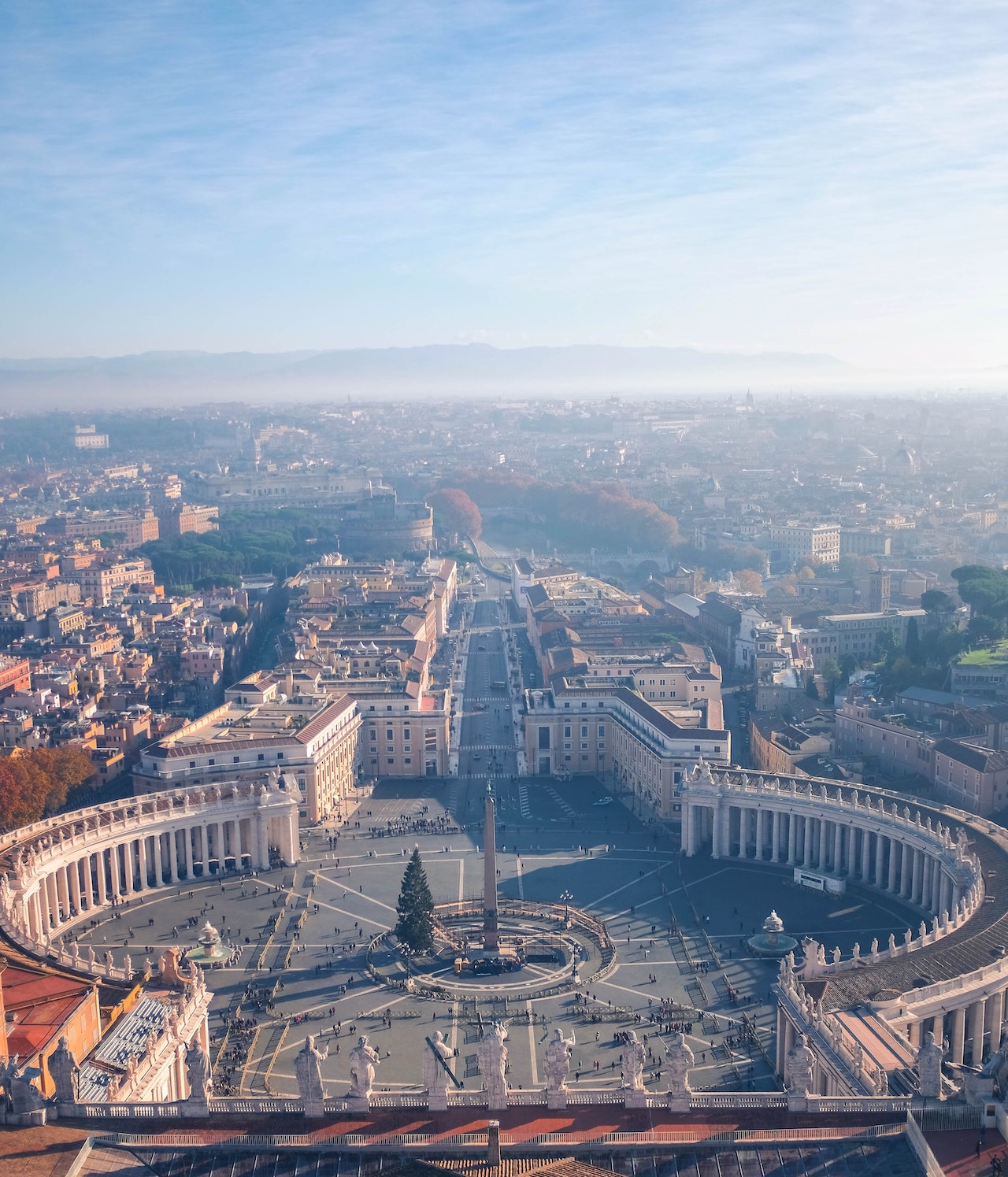 Rome is the capital city of Italy. It is also the capital of the Lazio region, the centre of the Metropolitan City of Rome, and a special comune named Comune di Roma Capitale. With 2,860,009 residents in 1,285 km², Rome is the country's most populated comune and the third most populous city in the European Union by population within city limits.

Like 💜 your favorite hangouts to connect with others in the community over them. Review hangouts you've visited and collect them into your profile.
Some of the most popular hangout spots in Rome are: Omega Fitness Club, Villa Borghese, Monti Fitness, Kb Gym - Fitness & Boxe Roma Prati, H2O Fitness Center.
See all spots in Rome