Healthy hangouts in Tokyo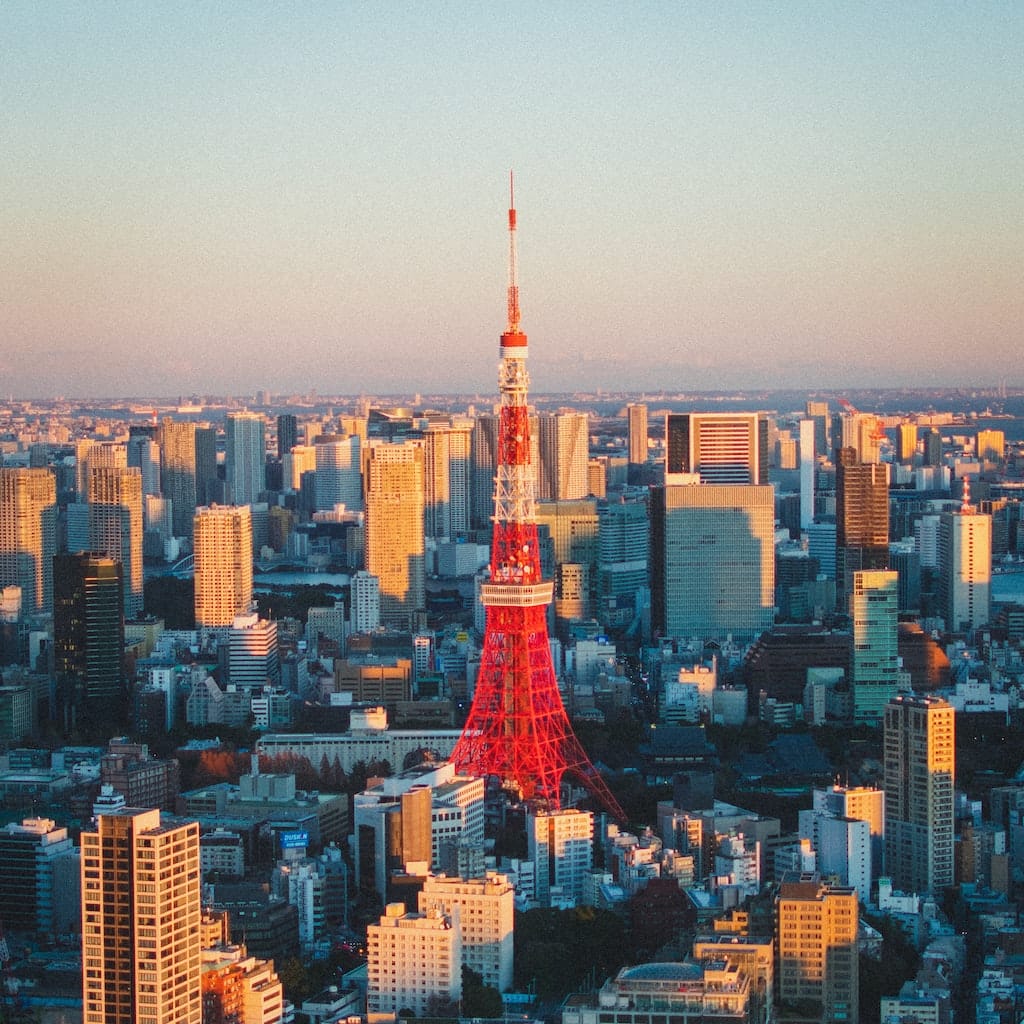 Tokyo, Japan's busy capital, mixes the ultramodern and the traditional, from neon-lit skyscrapers to historic temples.

Like 💜 your favorite hangouts to connect with others in the community over them. Review hangouts you've visited and collect them into your profile.
Some of the most popular hangout spots in Tokyo are: LAGREE MICRO studio Azabu-Juban, LAGREE MICRO studio Kitasando, B-PUMP TOKYO Akihabara, Rhino and Bird, Bouldering gym Granny Higashi Ueno shop.
See all spots in Tokyo