Healthy hangouts in Vancouver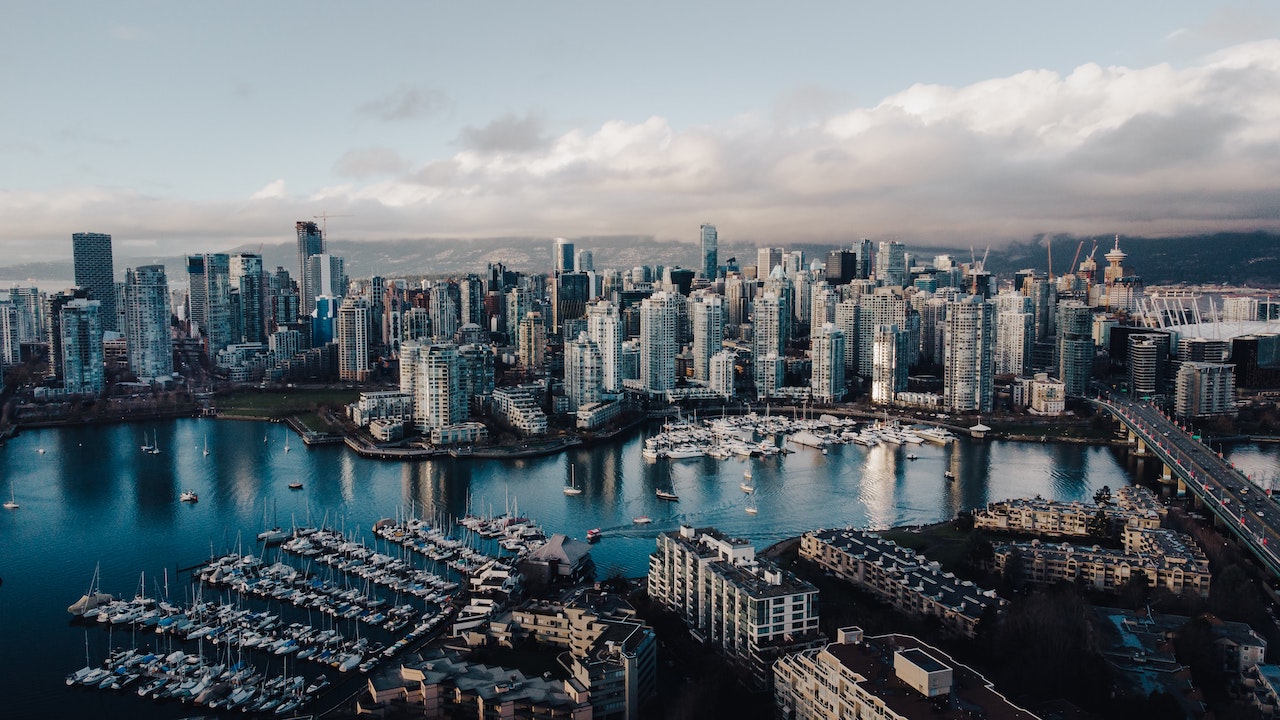 Vancouver is a major city in western Canada, located in the Lower Mainland region of British Columbia.

Like 💜 your favorite hangouts to connect with others in the community over them. Review hangouts you've visited and collect them into your profile.
Some of the most popular hangout spots in Vancouver are: The Hive Bouldering Gym, The Hive Heights, Clip 'n Climb, Climb Base5, The Hive North Shore and Hive Yoga.
See all spots in Vancouver