Pilates in Kuala Lumpur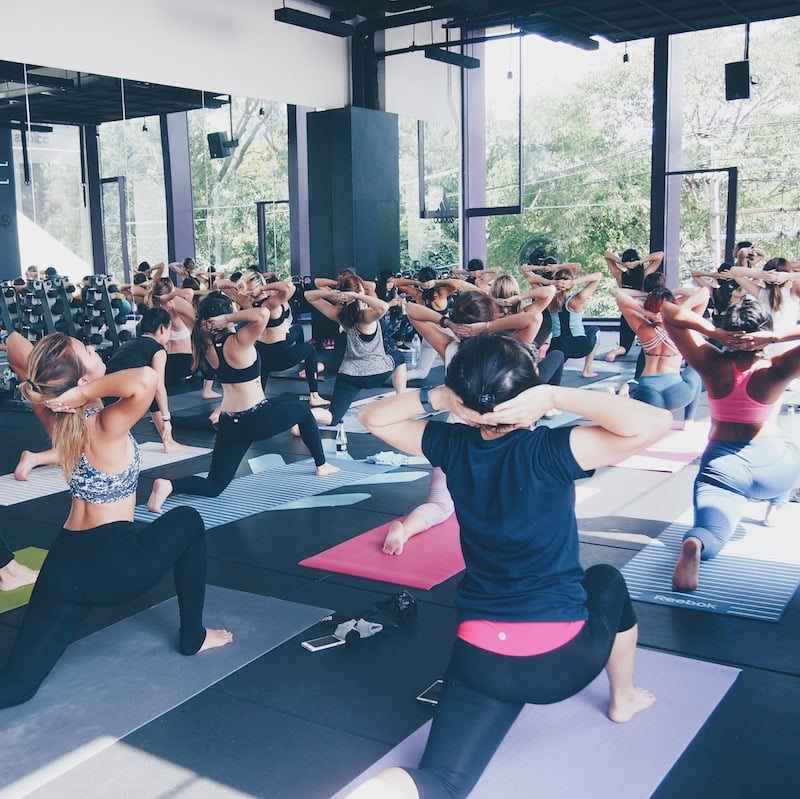 Are you familiar with Cassey Ho, an award-winning fitness Instructor, creator of Blogilates (fusing pop music together with her classical Pilates routines) and who has the No. 1 female fitness channel on YouTube? She also released PIIT28: an equipment-free Pilates Intense Interval Training workout that takes only 28 min and 40 sec a day. Pilates was developed by Joseph Pilates, with a focus on mind-body connection and the understanding of functional movement. Mat Pilates emphasizes on body alignment, core exercises and breathing techniques. Visit the curated list of Pilates studios close to you in Kuala Lumpur and more importantly, use what you have learnt in everything you do outside of the studio!
Some of the most popular Pilates hangout spots in Kuala Lumpur are: Ministry of Burn Bangsar South, The Flow Studio, Be Urban Wellness, Chi Fitness - Encorp Strand Mall, Urban Spring Pilates.
See all Pilates spots in Kuala Lumpur