Yoga in Kuala Lumpur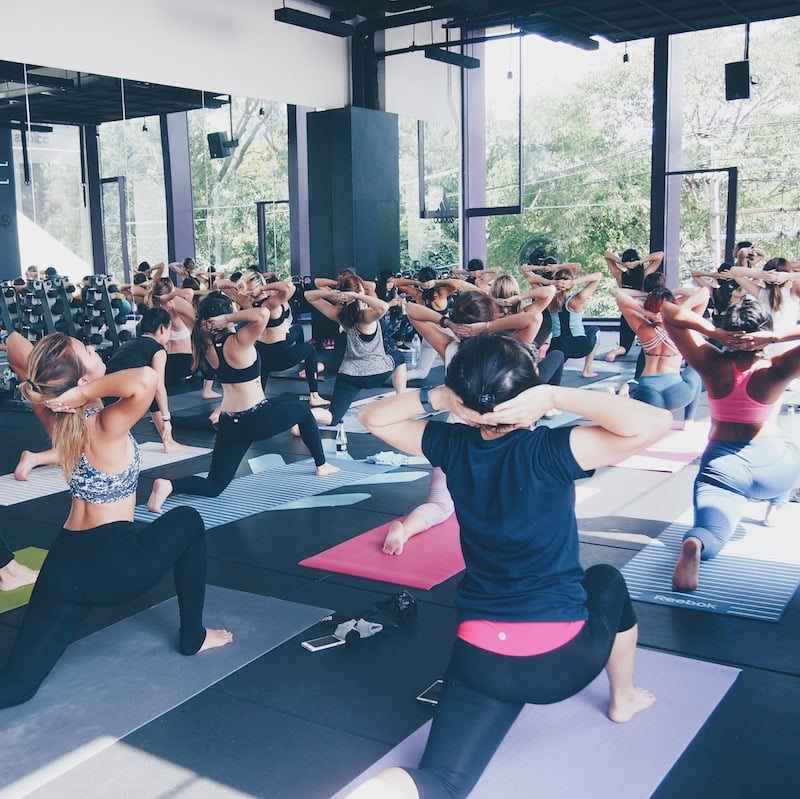 Embark on a transformative journey of mindfulness and physical well-being with yoga, a practice that transcends mere exercise by fostering a balance between body, mind, and spirit. In Kuala Lumpur, whether you're unfolding your yoga mat for the first time or are an experienced practitioner, a myriad of styles await you. Explore dynamic Vinyasa Yoga flows, the precision of Ashtanga Yoga, the rejuvenating power of Yin Yoga, or the intense heat of Bikram Yoga. You may also find Stretch Yoga, Aerial Yoga, Hanging Yoga, and Pre/post-natal Yoga. Join community-driven classes that nurture unity and personal growth, or seek serenity in private sessions tailored to your individual needs. Dive into our curated list of yoga studios near you in Kuala Lumpur.

In Kuala Lumpur, amidst the architectural wonders and natural beauty, yoga is a growing narrative that caters to a community seeking health and inner peace. The city's yoga scene is as diverse as its population, with studios nestled in rainforests offering immersive Hatha experiences, and wellness hubs in the city center providing restorative Hot Yoga sessions to detox from the urban hustle. Unique ventures like laughter yoga workshops and family-friendly yoga classes reflect Kuala Lumpur's warm, inclusive spirit. Delve into our handpicked assortment of the city's yoga spaces, each promising a unique journey toward relaxation and mindfulness.
Some of the most popular Yoga hangout spots in Kuala Lumpur are: KOA Fitness, FLYPROJECT - DC Mall, The Flow Studio, Be Urban Wellness, Chi Fitness - Encorp Strand Mall.
All Yoga spots in Kuala Lumpur