Walk in Kuala Lumpur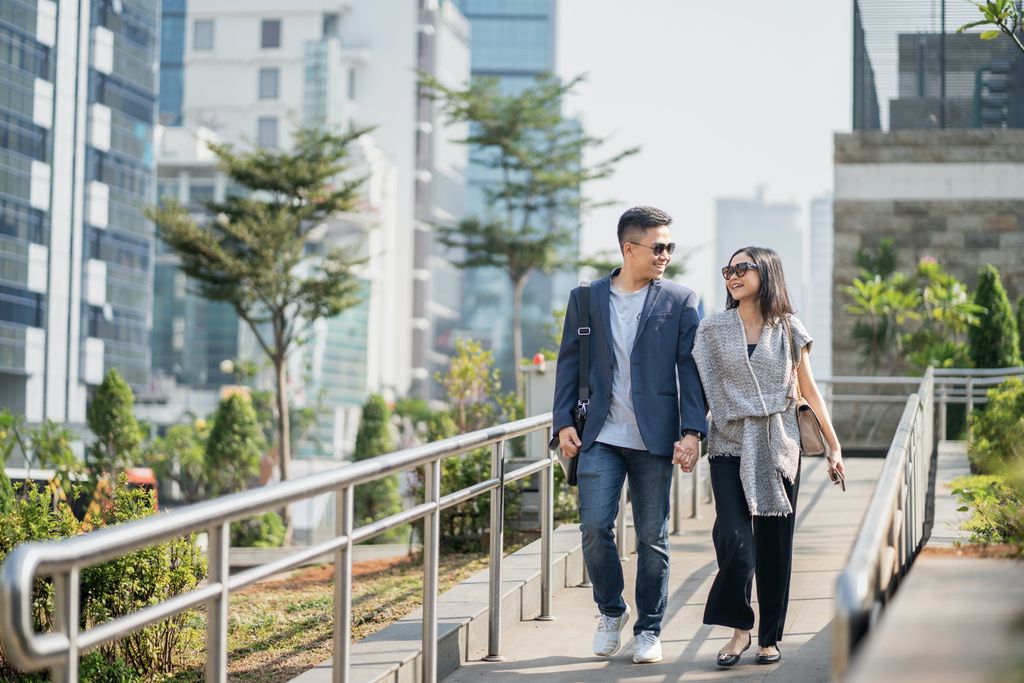 Walking around a park or neighborhood is a great way to stay healthy while meeting new people. It's a fun and easy way to make friends because when you are walking and talking with someone at the same time, you'll automatically skip the uncomfortable silences. It's also a great way to exercise and stay healthy. Find the best spots for walking in Kuala Lumpur.
Some of the most popular Walk hangout spots in Kuala Lumpur are: KLCC Park.
All Walk spots in Kuala Lumpur