Strength Training in Ho Chi Minh City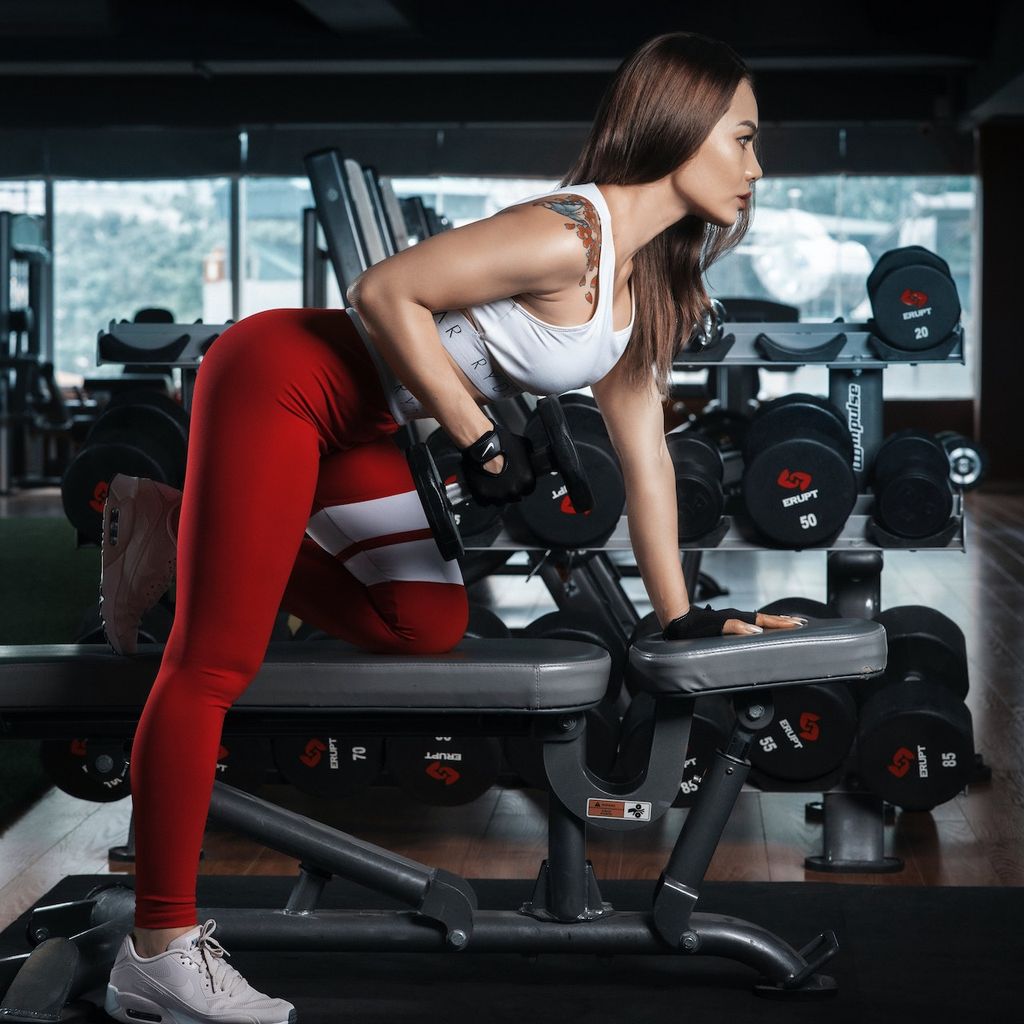 Strength training has been shown to be an effective way to improve mental health. By strengthening the body, you can help to improve self-esteem, increase your confidence, and even reduce depression. Strength training can also decrease anxiety and stress levels. Strength training has also been shown to reduce symptoms of post-traumatic stress disorder (PTSD) and improve cognitive function.
Some of the most popular Strength Training hangout spots in Ho Chi Minh City are: Saigon Climbing Center, Push Climbing, Body by Jovie, Phòng Tập Gym & Yoga S'Life Quận 7, K1 Fitness & Fight Factory.
See all Strength Training spots in Ho Chi Minh City