Boxing in Ho Chi Minh City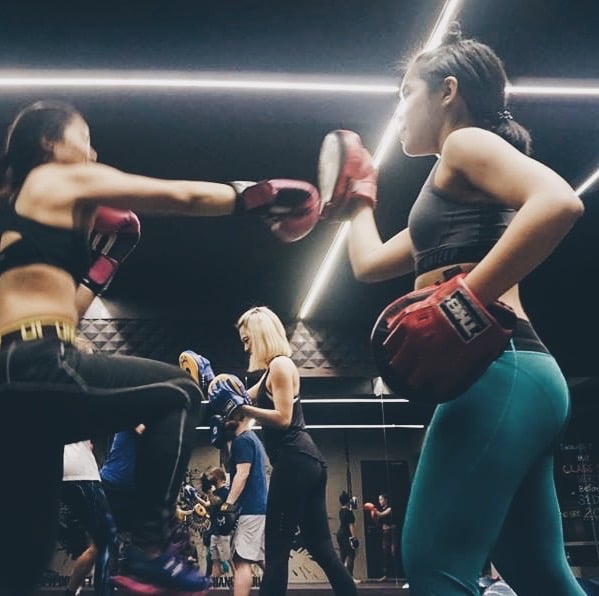 Boxing is a great way to work your core, arms, back, shoulders and balance. Spar with a partner or work out to the music with aqua boxing fitness (know those tear-shaped boxing bags?). Now you know why Victoria's Secret Angel Adriana Lima is a hardcore fan of the sport. Jab. Cross. Hook. Upper Cut! Find a boxing studio near you in Ho Chi Minh City.
Some of the most popular Boxing hangout spots in Ho Chi Minh City are: Phòng Tập Gym & Yoga S'Life Quận 7, California Fitness & Yoga Thao Dien Pearl, Fit Force Fitness and Yoga, VSP Boxing Gym, FitBox Gym Quận 1.
See all Boxing spots in Ho Chi Minh City