MMA in Ho Chi Minh City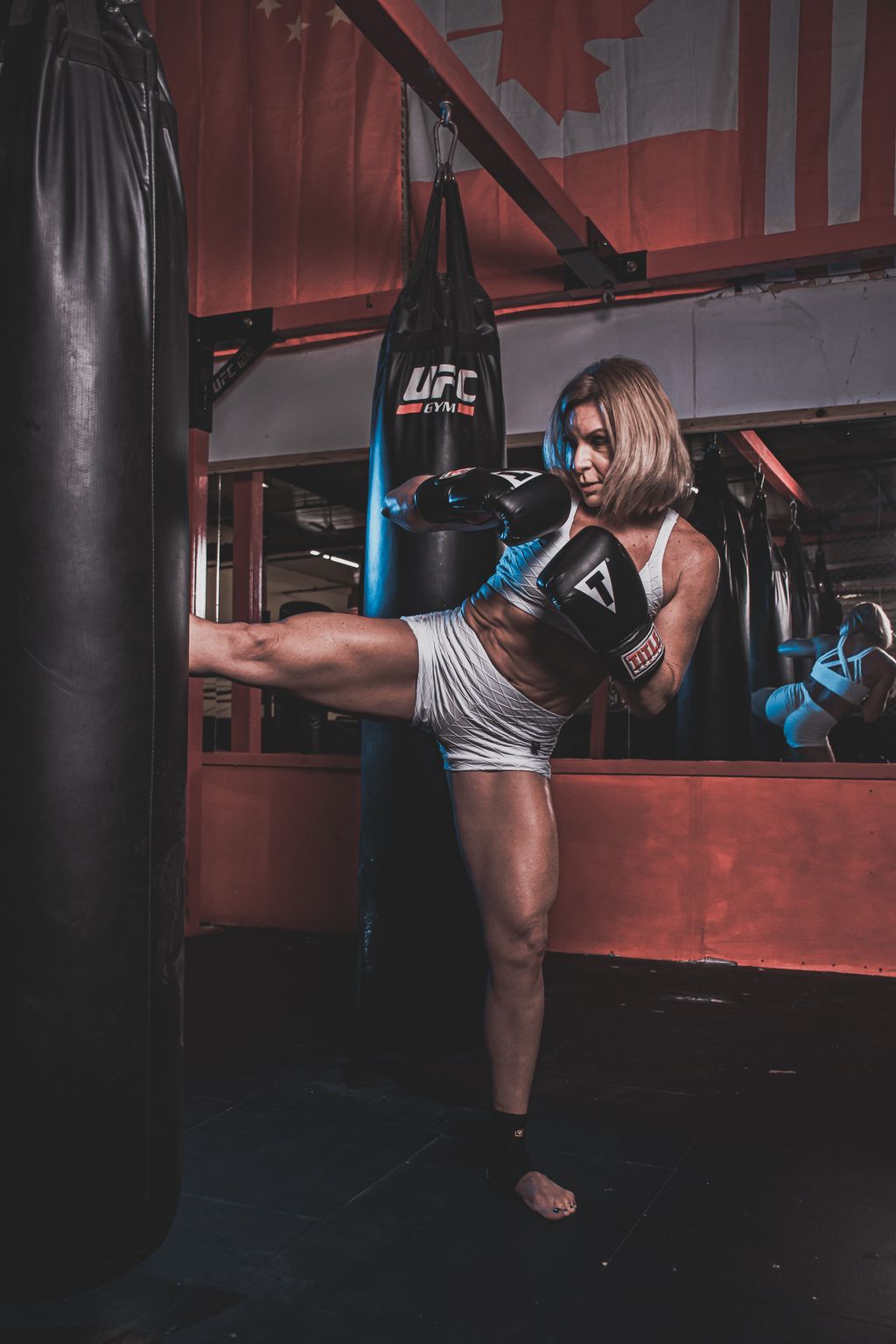 Are you inspired by the UFC, ONE Championship fighters, and KOs? MMA or Mixed Martial Arts, implements a combination of techniques from Brazilian Jiu Jitsu (BJJ), Kickboxing, Wrestling, Muay Thai, and Boxing. MMA is growing in popularity in the global fitness space. Find the best MMA spots in Ho Chi Minh City to take beginner lessons, participate in sparring sessions or challenge yourself in competitions.
Some of the most popular MMA hangout spots in Ho Chi Minh City are: Phòng Tập Gym & Yoga S'Life Quận 7, California Fitness & Yoga Thao Dien Pearl, WOLF MUAY THAI GYM-SÀI GÒN, K1 Fitness & Fight Factory.
All MMA spots in Ho Chi Minh City