Cycling in Ho Chi Minh City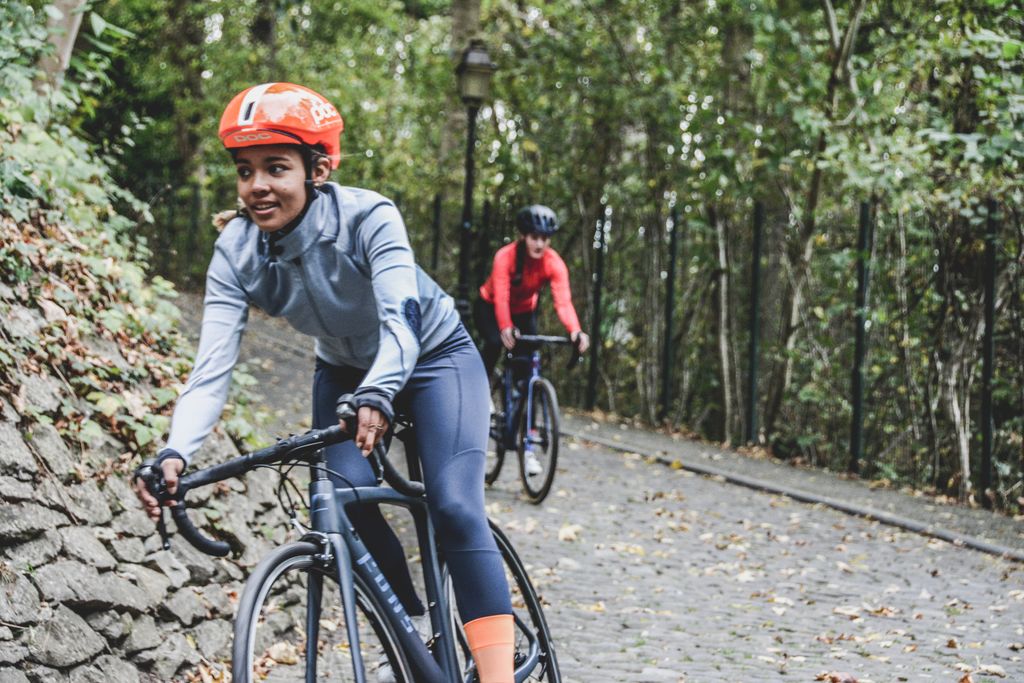 Cycling is a great way to meet new people and get in shape. Whether you're looking for a new exercise routine or just a new way to get around, cycling is an ideal activity. Cycling can help you take a break from your daily routine and enjoy the scenery, whether it's your neighborhood or a scenic ride out of town. Join a local cycling club or ask someone on Brocnbells out for a ride. Here you can find the best cycling spots in Ho Chi Minh City.
Some of the most popular Cycling hangout spots in Ho Chi Minh City are: OneCycle Vietnam, Gym One, BODY SHAPE - Gym Thao Dien, Citigym (Phổ Quang), Hustle Thao Dien.
See all Cycling spots in Ho Chi Minh City