Yoga in Ho Chi Minh City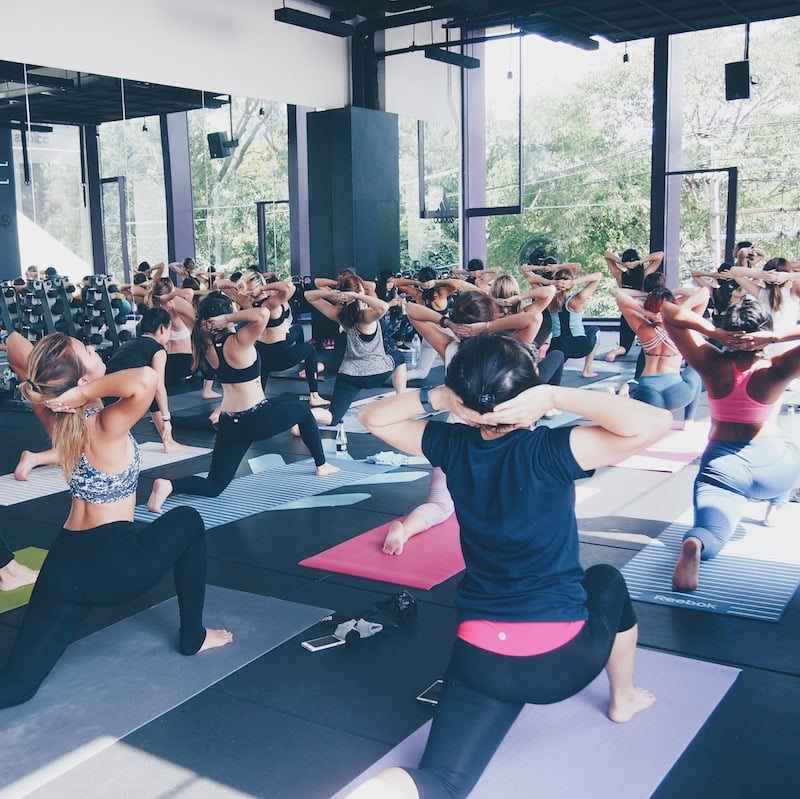 Inspired by celebrity yoga instructors Tara Stiles, Kino MacGregor, and/or Asia-based influencers Sandra Riley Tang, Liv Lo, Alicia Pan? Hot, Bikram, Kundalini, Hatha, Ashtanga, Vinyasa, Yin Yoga, Stretch, beginners Yoga classes, Aerial Yoga or Hanging Yoga. Or perhaps you're looking for some personal training sessions or small group classes to master fancy yoga asanas? We have curated a list of our community's best Yoga studios in Ho Chi Minh City to help you navigate through the various neighborhoods and find the best space that is near you.
Some of the most popular Yoga hangout spots in Ho Chi Minh City are: Sivananda Yoga Vedanta Center, Yoga Pod, Body by Jovie, 60 Gym Yoga & Spa, Phòng Tập Gym & Yoga S'Life Quận 7.
See all Yoga spots in Ho Chi Minh City