Cardio in Ho Chi Minh City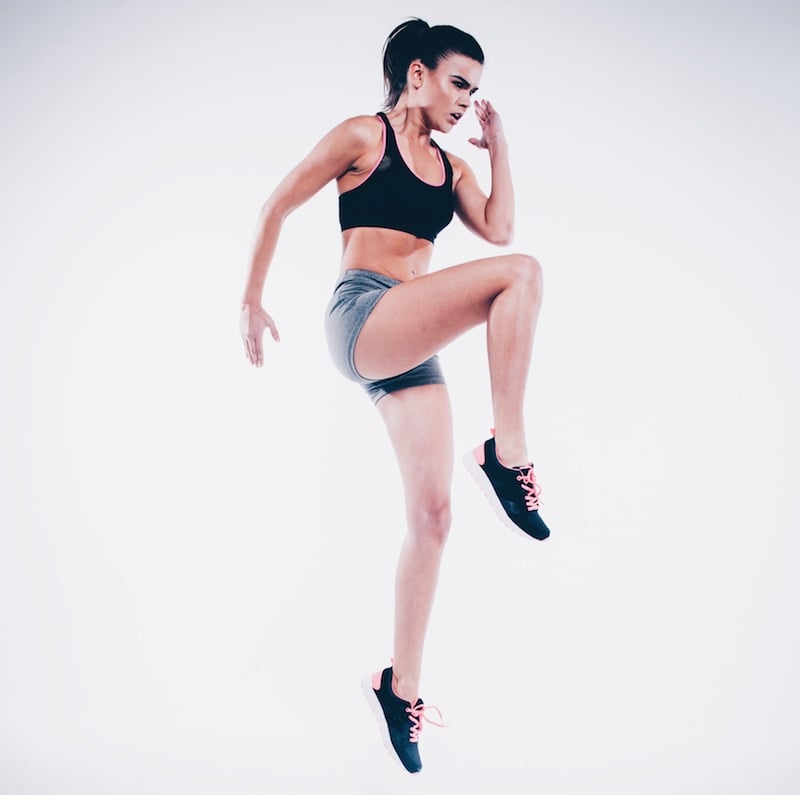 Cardio exercises have traditionally been associated with treadmills, weight loss, fat-blasting, running, elliptical machine, lots of sweat, and even rowing. With the thriving boutique fitness scene in Ho Chi Minh City, select from classes including spin, rebounding and more. Steady-state cardio such as brisk walking, biking and running outdoors can also be a good form of movement during active recovery days.
Some of the most popular Cardio hangout spots in Ho Chi Minh City are: 60 Gym Yoga & Spa, Phòng Tập Gym & Yoga S'Life Quận 7, California Fitness & Yoga Thao Dien Pearl, Phòng Gym Thể Hình Linh Trang - Tân Bình, K1 Fitness & Fight Factory.
All Cardio spots in Ho Chi Minh City