Protein Shakes in Vancouver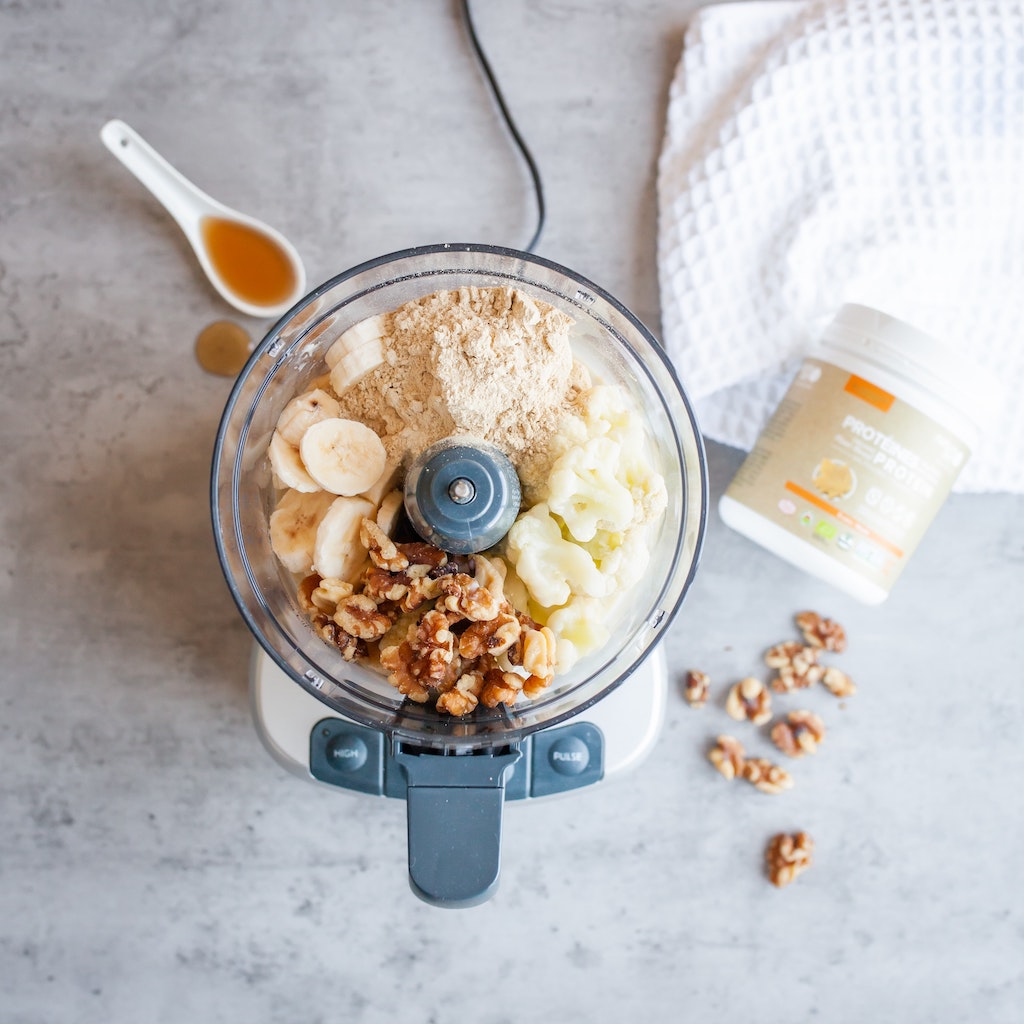 Looking for a healthy protein shake in Vancouver? Here you can find the best spots near you for a nice mix of protein powder with other healty ingredients.
Some of the most popular Protein Shakes hangout spots in Vancouver are: The Juice Truck, Glory Juice Co..
See all Protein Shakes spots in Vancouver