Eat Local in Vancouver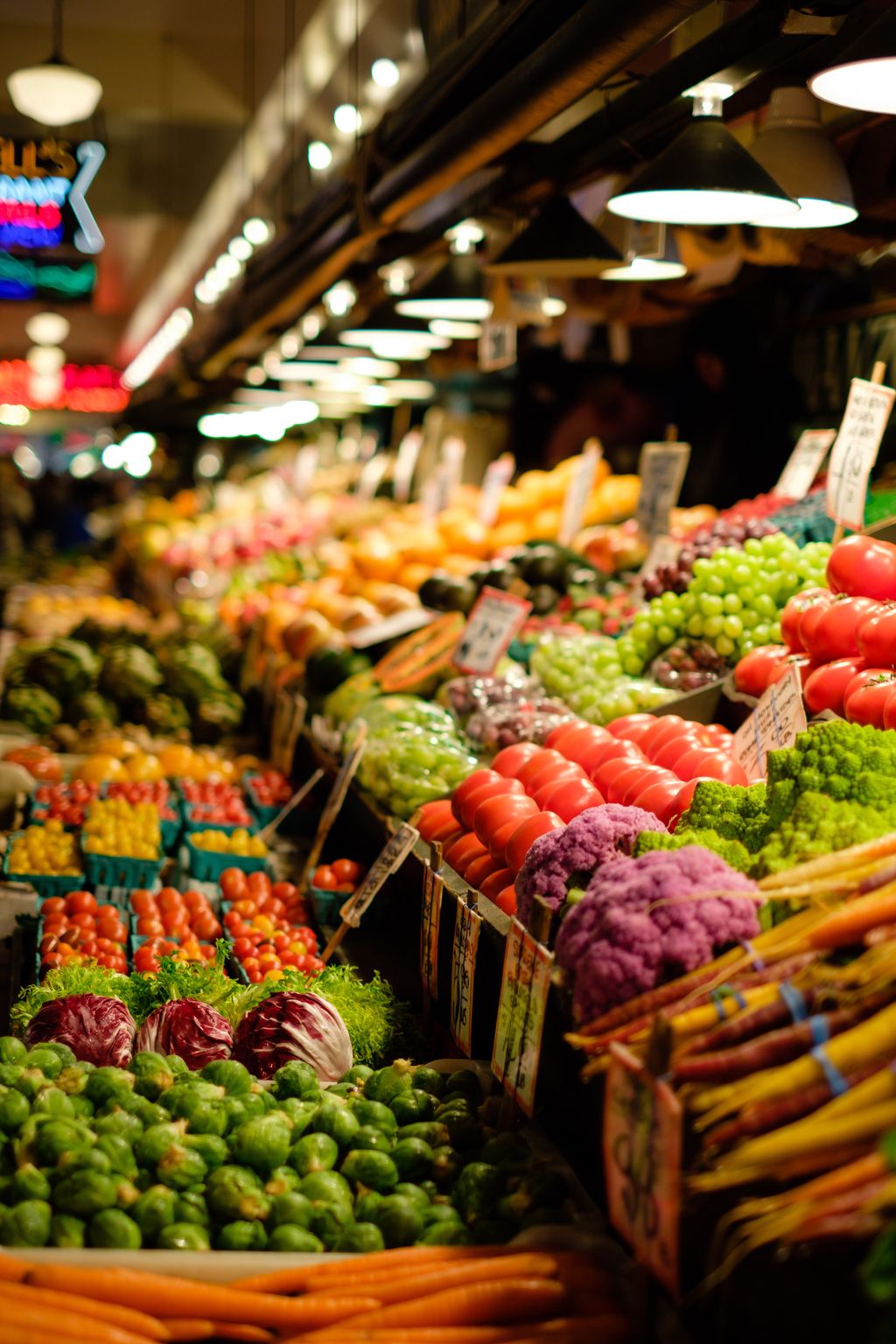 When it comes to food, you want to ensure you are eating locally and sustainably. Often locally grown food doesn't have chemicals that can cause harm to the environment. Try visiting your local farmer's market or grocery store's natural section to find healthy and sustainable food. Eating local food is a great way to support the local economy and the environment as well. Eating locally decreases the carbon footprint of your food, which helps protect the planet. Check out the spots to eat locally in Vancouver.
Some of the most popular Eat Local hangout spots in Vancouver are: The Acorn Restaurant, Heirloom Vegetarian Restaurant, Field & Social Dunsmuir, Tractor Everyday Healthy Foods, Railtown Café.
See all Eat Local spots in Vancouver