Pole Dance in Manila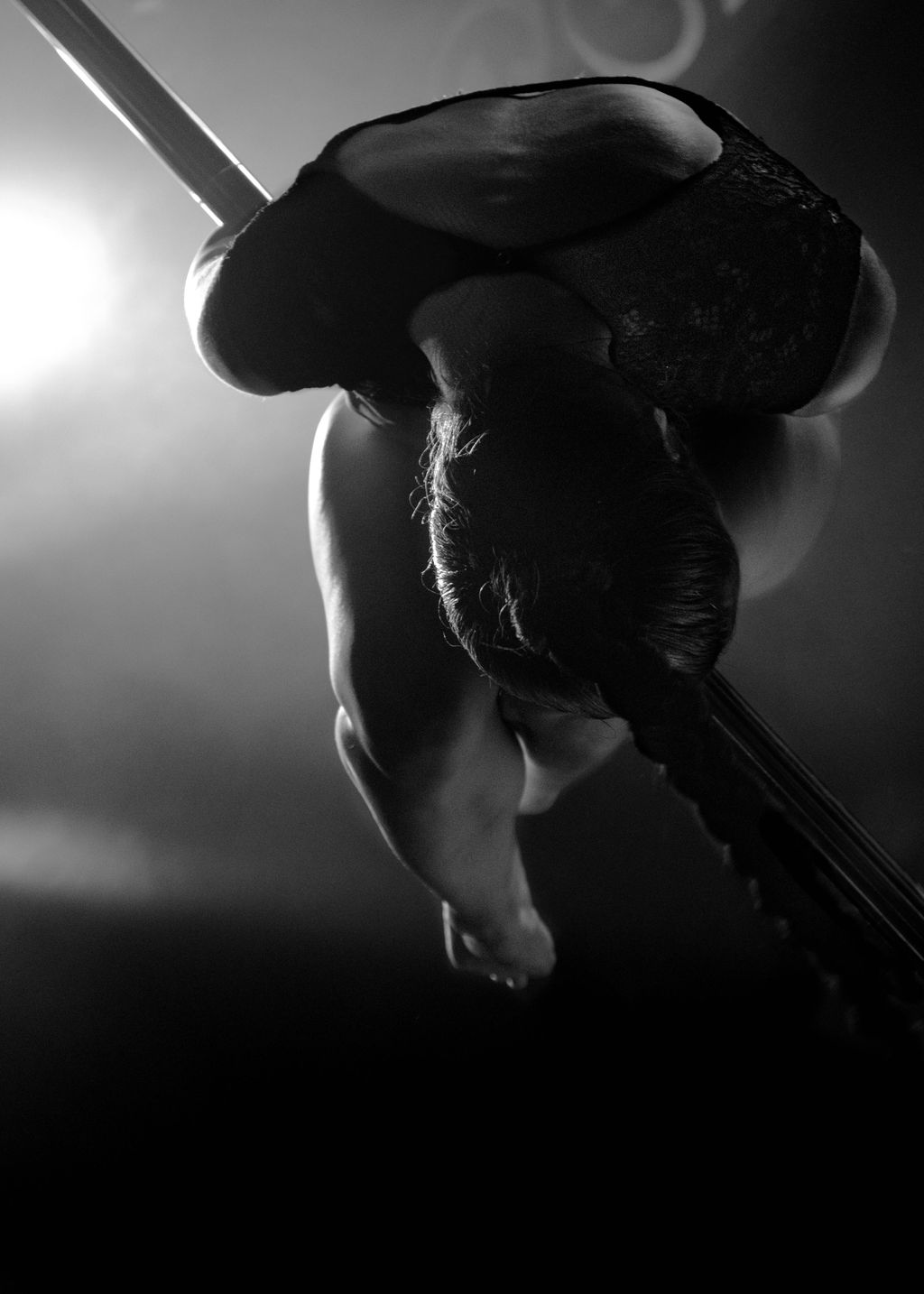 Where grace meets strength. Looking for a space or pole classes in Manila to let your inner diva shine? Spin, inversions, tricks, floor work, and choose from burlesque/cabaret to Hip Hop & Rock! Build your core strength and flexibility. Find the best pole dancing spots near you in Manila.
Some of the most popular Pole Dance hangout spots in Manila are: Kerry Sports Manila, Polecats Manila.
See all Pole Dance spots in Manila