Personal Training in Copenhagen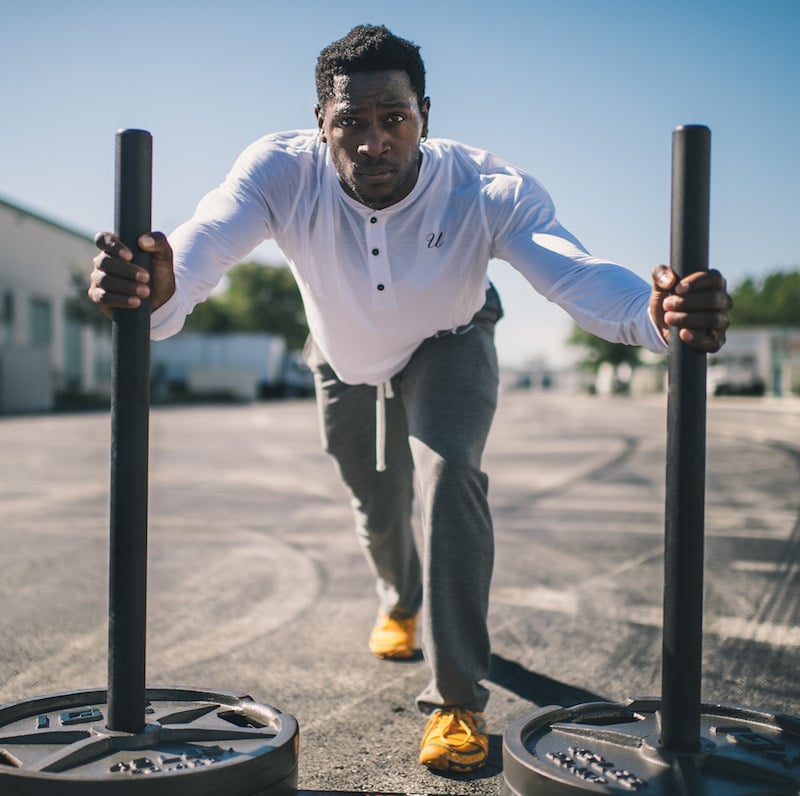 Fat Loss, Get Lean, Wedding or Bridal Programs, Muscle Gain, Health & Fitness Lifestyle Transformation. 1-on-1 PT sessions allow for tailored fitness and nutrition tailored to your specific health goals. Discover the best Personal Training gyms for a personalised experience near you in Copenhagen.
Some of the most popular Personal Training hangout spots in Copenhagen are: Astanga Yoga Studio, Copenhagen Yoga, Sporting Health Club, Vesterbronx Gym.
See all Personal Training spots in Copenhagen