CrossFit in Hong Kong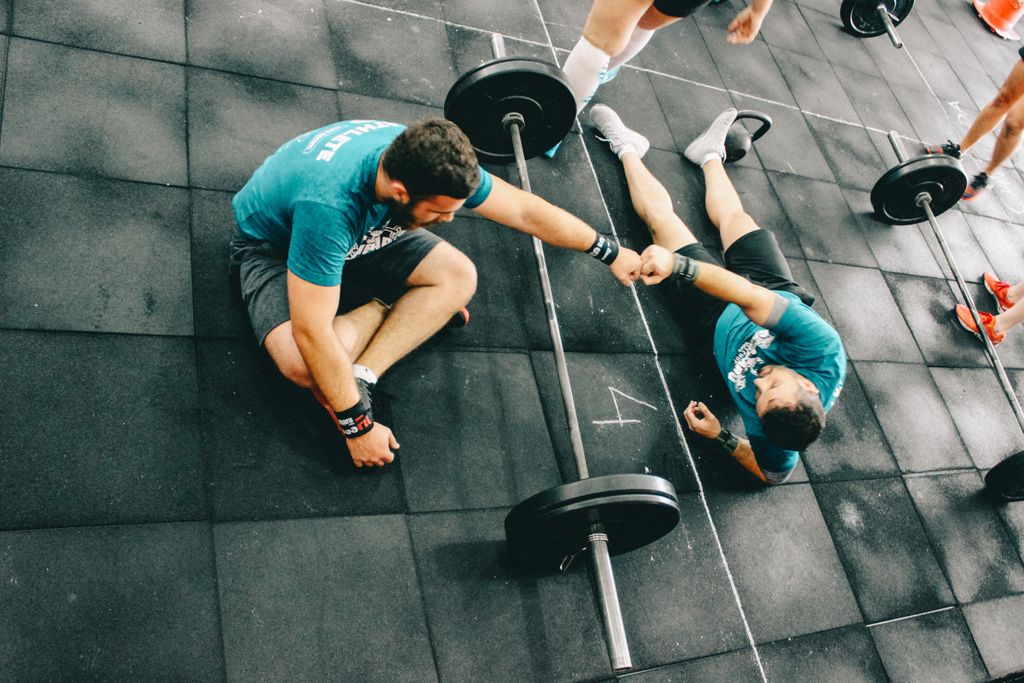 CrossFit weddings, anyone? CrossFit is known as one of the best workouts to meet a guy or girl. CrossFit workouts use a combination of weightlifting, body weight, high intensity interval training, plyometrics, powerlifting, gymnastics, calisthenics, strongman movements, set to challenge your body to adapt and perform in more ways than before. Think Deadlift, Clean, Box Jumps, Front Squat, Jerk, Handstand Push up and more. Challenge yourself to the WOD (Workout of the Day) and check out the CrossFit Games - a test to find the Fittest on Earth. Discover CrossFit boxes near you in Hong Kong.
Some of the most popular CrossFit hangout spots in Hong Kong are: Coastal Fitness, CrossFit Asphodel, Fitness Academy.
See all CrossFit spots in Hong Kong