Group Fitness Classes in Taipei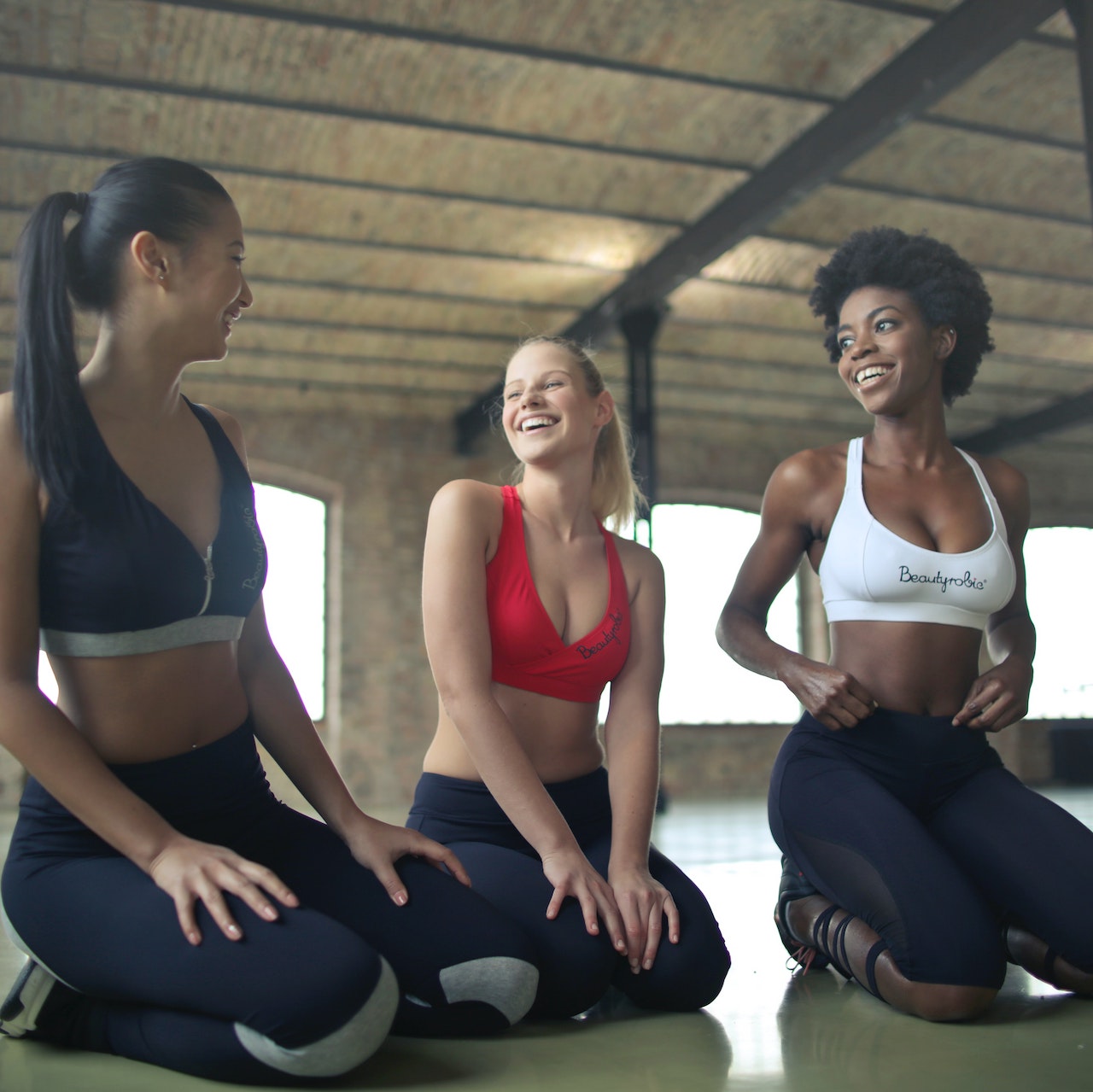 Group fitness classes are a great way to socialize and stay fit. They can also be a great way to meet new people in your area and make friends. There are so many different types of group fitness classes, including yoga, dance, and cycling. If you're just getting started, it might help to choose a class that is easy for you to join and get the hang of.
Some of the most popular Group Fitness Classes hangout spots in Taipei are: Yoga Journey, Hatha Yoga Taipei, Nirvana Yoga & Ayurveda School, THE YOGA SHALA, TRUE YOGA Chung-Hsiao.
See all Group Fitness Classes spots in Taipei