Rebounding in Singapore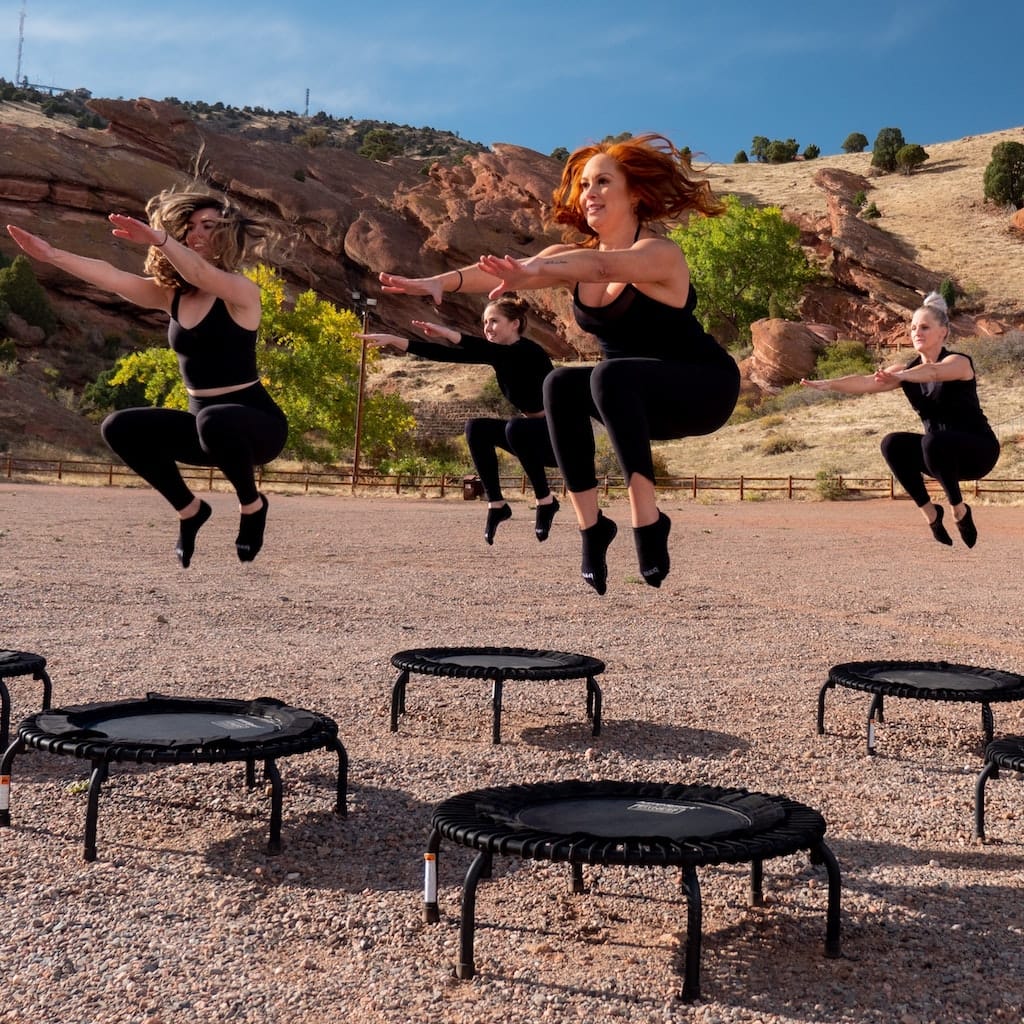 Rebounding is a low-impact, high intensity exercise usually performed on a rebounder - sometimes called a mini trampoline. Join in fun group fitness classes in Singapore to uplifting music beats that help provide a full body detox by increasing lymph flow, drain toxins and burn calories! Less stress on your joints such as the ankles and knees.
Some of the most popular Rebounding hangout spots in Singapore are: BBOUNCE Studio, Barre 2 Barre, Kulture Studios.
See all Rebounding spots in Singapore