Obstacle Training in Seoul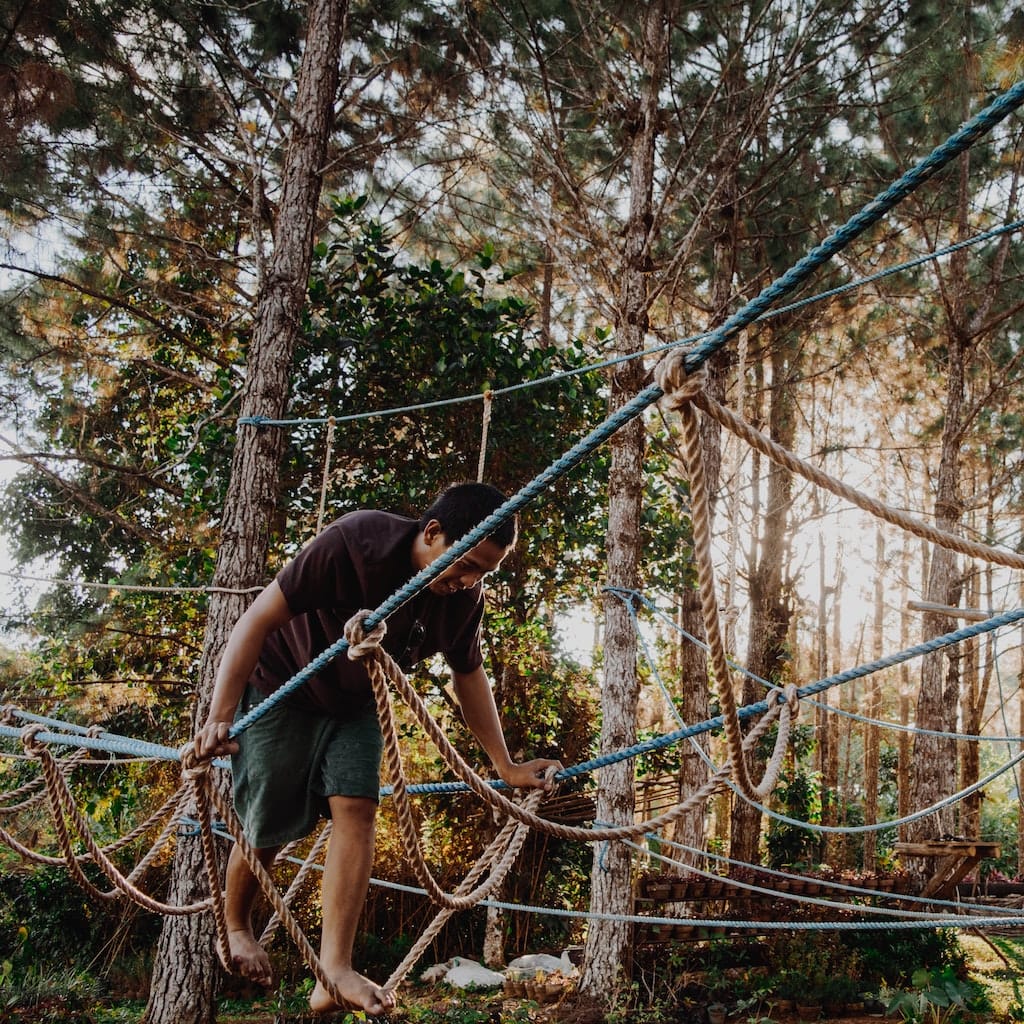 So you've completed marathons and are looking for new challenges? Spartan Race. Tough Mudder. Viper Challenge. Men's Health Urbanathlon. Take your pick from the obstacle course races in Seoul or around the Asia and global region. Think monkey bars, climbing ropes, burpees. Find the Obstacle Training classes that are specifically tailored to prepare you for the races or simply, to improve on your functional fitness. Perfect to socialize over and for corporate team bonding activities!
Some of the most popular Obstacle Training hangout spots in Seoul are: 4TP Fitness.
All Obstacle Training spots in Seoul