Strength Training in San Francisco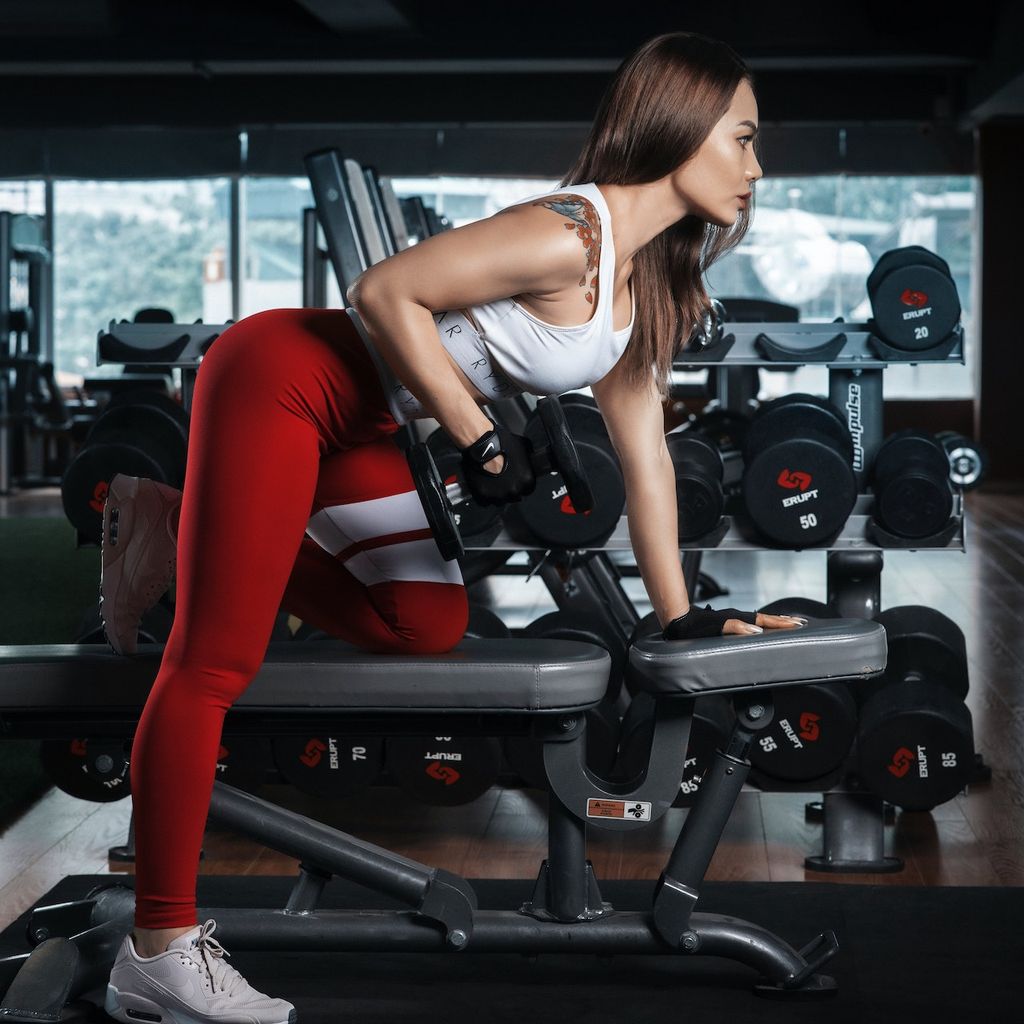 Strength training has been shown to be an effective way to improve mental health. By strengthening the body, you can help to improve self-esteem, increase your confidence, and even reduce depression. Strength training can also decrease anxiety and stress levels. Strength training has also been shown to reduce symptoms of post-traumatic stress disorder (PTSD) and improve cognitive function.
Some of the most popular Strength Training hangout spots in San Francisco are: Movement, The Firm Fitness, Dogpatch Boulders, Hit Fit SF, BODYROK.
All Strength Training spots in San Francisco