TRX in San Francisco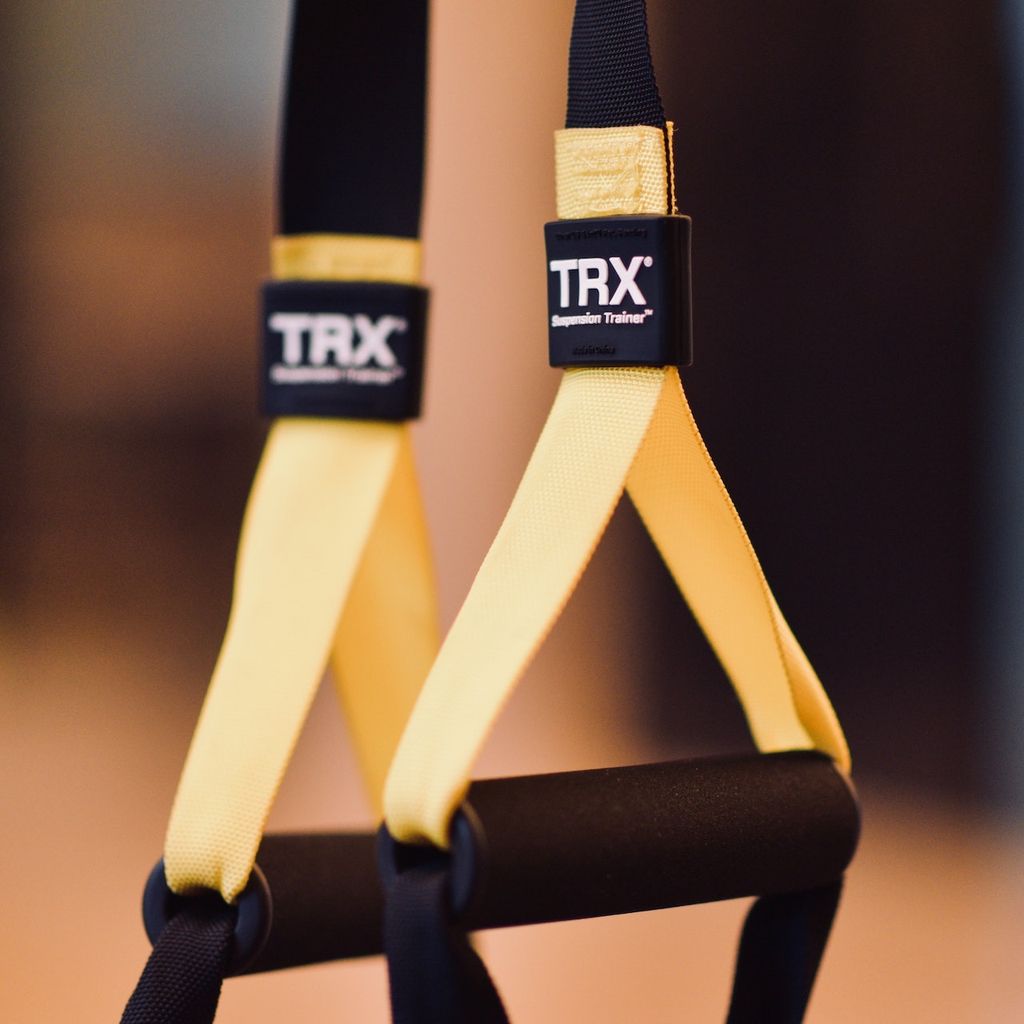 Engage your core, sculpt your body and build your strength with TRX Suspension Trainer work outs at a workout class in San Francisco. Typically a segment of a functional training class or at times a suspension trainer specific class, get ready to work your full body and jump, push, pull & squat!
Some of the most popular TRX hangout spots in San Francisco are: The Firm Fitness, Hit Fit SF, TruFusion, Live Fit Gym • Fairmont, Basecamp Fitness.
All TRX spots in San Francisco