Zumba in San Francisco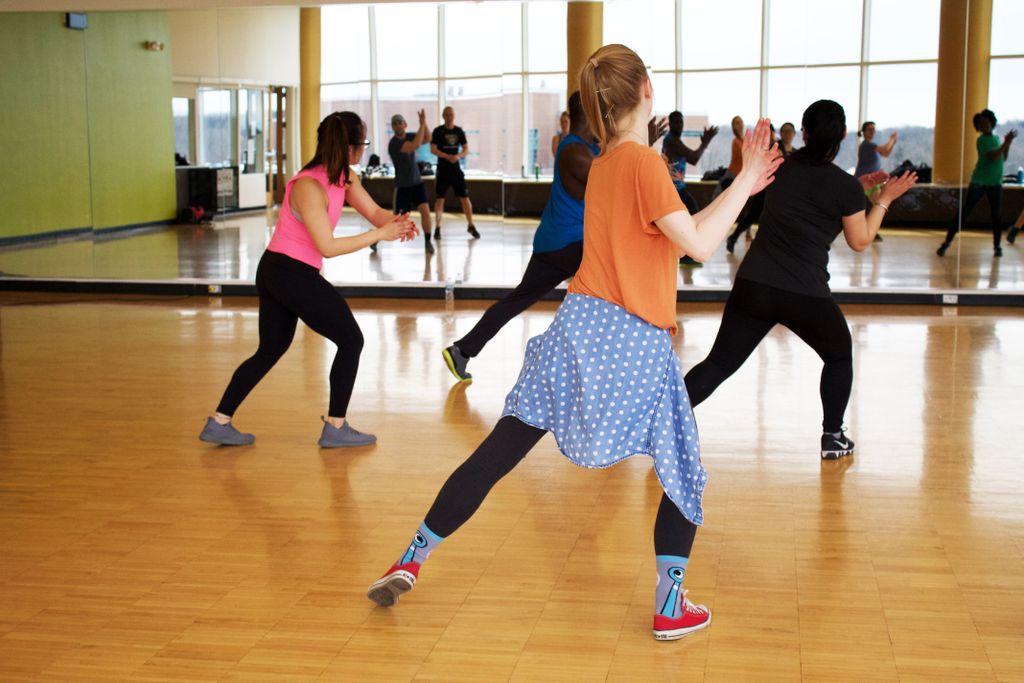 Zumba is an exercise fitness program created by Colombian dancer and choreographer Alberto 'Beto' Pérez during the 1990s. Zumba is a trademark owned by Zumba Fitness. Zumba is a fitness program that combines Latin and international music with dance moves. Zumba routines incorporate interval training — alternating fast and slow rhythms — to help improve cardiovascular fitness. Find Zumba spots in San Francisco.
Some of the most popular Zumba hangout spots in San Francisco are: Fitness SF - Transbay.
See all Zumba spots in San Francisco