Kettlebell in San Francisco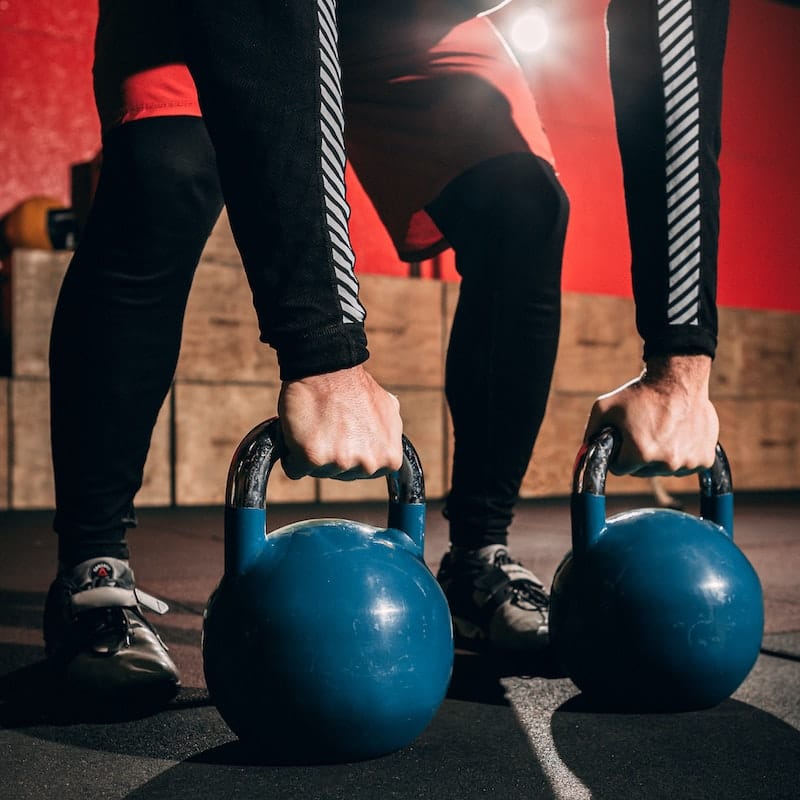 Kettlebell swings, rows, goblet squats, lunge press, russian twist, deadlift, snatch. Combine all of that into one of the most efficient workouts you can try - a full-body kettlebell flow. Varying reps and sets will depend on intensity and fitness levels. Check out gyms near you in San Francisco that offer functional training with kettlebells and/or kettlebells specific classes; or grab hold of this versatile equipment and do it yourself at home!
Some of the most popular Kettlebell hangout spots in San Francisco are: The Firm Fitness, Dogpatch Boulders, Hit Fit SF, TruFusion, Basecamp Fitness.
See all Kettlebell spots in San Francisco