Outdoors in New York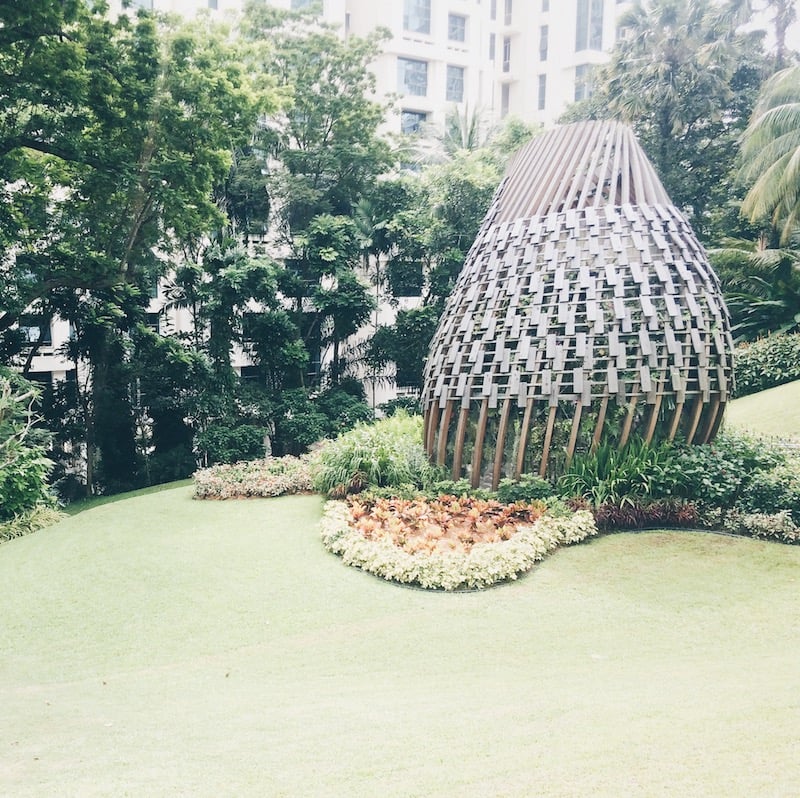 Find group fitness classes in New York. Group fitness classes are an exciting way to get fit in a group setting. You will find yourself working harded in a group and perhaps you can make some friends as well! Group fitness classes can be fitness classes of nearly any kind, both aerobic- and strength-based.
Some of the most popular Outdoors hangout spots in New York are: Central Park.
See all Outdoors spots in New York